VW Beetle to resurface as EV
New reports suggest that Volkswagen is set to transform their iconic Beetle into a four-door electric vehicle.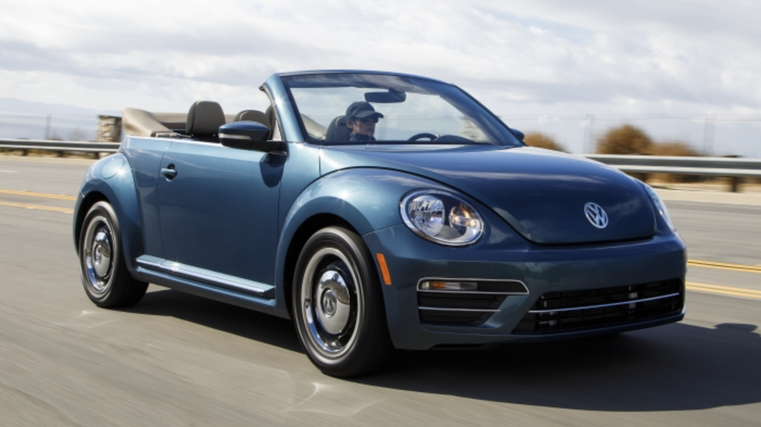 Volkswagen is considering transforming the iconic Beetle into a four-door fully electric vehicle as part of the German car manufacturer's electrification plan, the MEB platform.
The MEB platform is part of Volkswagen's wide strategy to start production of electric vehicles between 2019 and 2025.
Herbert Deiss, VW head and Klaus Bischoff, VW's head of design, both hinted in an interview with Autocar Magazine, that a four-door fully electric Beetle is very much possible.
Bischoff said the company must focus on producing the bigger-selling electric cars before making a decision on an electric Beetle and other classic models.
"Our duty is to get the volume [ID] models under way. These cars have super-complicated technology and if you do too much, it's an overload. Then we [can] move into more exotic cars and the field of emotion," said Bischoff to Autocar.
"The Beetle of today is a very attractive two-door coupé or convertible, but it is limited in the amount of cars that it can sell because it's a niche."
Bischoff has already made a sketch of how a four-door Beetle on the MEB platform might look, but added it would be a couple of years before a decision to approve the car for production would be reached.
The electric Beetle will underpin I.D. Crozz concept car and will get the rear wheel drive (RWD) system. A single electric motor will give power to the Beetle with max power of 169 bhp, which will come through the rear axle.
VW's current plan is to build two to three million all-electric cars a year and release 30 new models by 2025.