VIA calls special general meeting
The executive and major industry figures have identified VIA's rules need changing so it can take action following its 2018/19 deficit.
Posted on 03 December, 2019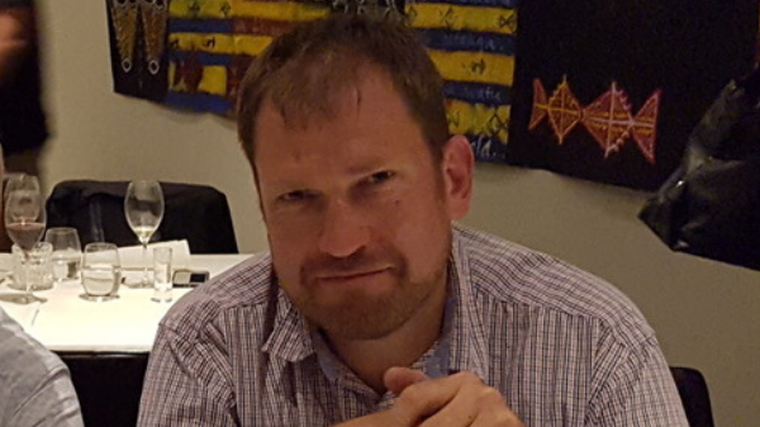 VIA (the Imported Motor Vehicle Industry Association) has scheduled a special general meeting to change is constitution.
The meeting has been called after VIA's executive was directed at this year's annual general meeting to implement changes to ensure it has sufficient funding to be able to carry out its functions.
Since then, the executive and a core group of major industry figures have been working closely to achieve the required outcomes. And it's this group that has identified the association's rules need changing.
A special general meeting is required for this and it has been scheduled for February 18, 2020. VIA will circulate a notice of the meeting with all necessary documents, including the proposed changes and the venue after the changes have been drafted.
In a statement, the executive thanked members for their patience and acknowledged the efforts of its staff through this period of uncertainty.
Members with questions can email Nick Owens, pictured above, VIA's South Island chairman at nick@autoinspectionservices.co.nz
Association works on funding issues
David Vinsen, VIA's chief executive, is encouraged by the way talks are progressing to secure its future. In an interview for Autofile magazine's November 2019 issue, he said various ideas about how it will be funded and what work it will do are on the table.
A working group was set up after VIA's AGM in Auckland on May 29 at which a deficit of $233,181 for the 2018/19 financial year was reported and debated. Since then, VIA's council and national executive have been exploring options on the way forward with Owens being the working group's facilitator.
Vinsen told Autofile in mid-October that he was enthusiastic about progress made to date with reps from border-inspection organisations, major vehicle supply and logistics providers, and other operators in the supply chain all contributing to talks. "No one wants to see VIA disappear, and everyone has been complementary and positive about the advocacy work we do and its effectiveness."
VIA's deficit of $233,181 for the past financial year followed a shortfall of $264,258 in 2017/18. One was also presented for the current financial year at May's AGM. The association's 2018/19 deficit was largely attributed to reduced income from technical services because the number of vehicles requiring special certificates had reduced.