Vehicle arrears drop
Demand for loans "fell off dramatically" in July following the introduction of changes to the clean car discount.
Posted on 02 August, 2023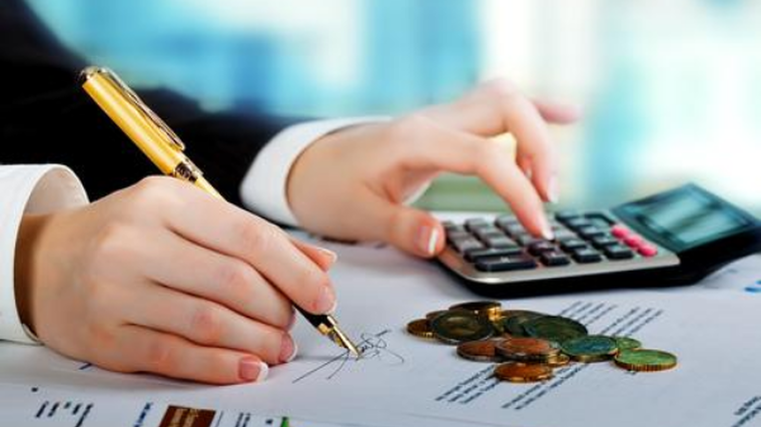 Arrears on vehicle loans dropped to 5.4 per cent of active credit accounts in June, down from 5.7 per cent in the previous month.
Centrix notes in its latest credit indicator report that while the latest level of missed repayments has fallen, it is still up 24 per cent year-on-year.
Meanwhile, the credit bureau says demand for new vehicle loans in July fell off dramatically after reaching a peak in June.
"This could be the result of consumers taking the opportunity to avoid being impacted by the changes to the government's clean car discount from July," the report adds.
The latest data shows new credit card activity continues to strengthen with applications up 13.5 per cent year-on-year as more consumers turn to short-term lending options to help with the current economic environment.
Centrix says arrears for unsecured personal loans and buy now, pay later products fell slightly in June to 8.5 per cent and 9.7 per cent respectively. Credit card arrears tumbled to 4.1 per cent.
Keith McLaughlin, managing director, adds: "There has been a shift for Kiwi consumers and their credit trends. For example, we saw a downturn in overall arrears figures in June 2023.
"While largely remaining up year-on-year, there have been slight improvements month-on-month across most major categories including personal loans, buy now pay later products, credit cards and vehicle loans.
"This also extends to mortgage delinquencies, which fell to 1.29 per cent of mortgages in arrears, compared to 1.32 per cent in May 2023.
"While new mortgage lending remains down year-on-year, it seems the rate of decline is easing, which could be an early signal the market is beginning to turn back around."