Used imports up by 9%
First-time registrations of used cars come in at 10,642 in October, while used commercials drop by 8.8 per cent.
Posted on 02 November, 2021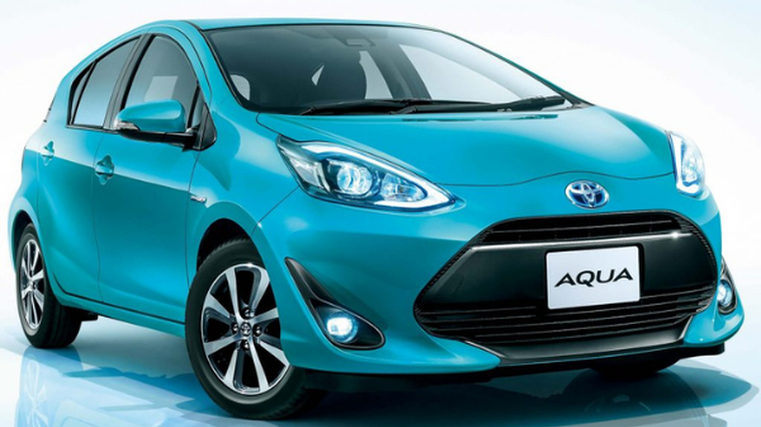 Some 10,642 used-imported cars were registered last month. That was up by nine per cent from 9,763 when compared to October 2020.
Toyota's Aqua, pictured, was the best-selling model on 777 units. Mazda's Axela was second on 461 with the Toyota Prius third with 382. Nissan's X-Trail was fourth with 377 with the Volkswagen Golf fifth on 302.
The top-selling marque was Toyota with 2,949 units. Second spot was claimed by Nissan on 1,438.
Most regions saw an increase in sales last month, with even Auckland edging up despite remaining in a Covid-19 lockdown for the whole month.
The city sold 4,548 used-imported cars in October, an increase of 1.4 per cent from 4,486 in the same month a year ago.
In the other main centres, Wellington dealers made 879 sales, an increase of 17 per cent from 751 units a year ago, and Christchurch recorded 1,584 registrations, an 31.6 per cent increase from 1,204.
The biggest drop last month was suffered by Hamilton, with last month's 558 registrations 23.2 per cent lower than the 727 in October 2020.
Commercials slide
As for used-imported commercials, there were 715 sold for the first time in October, which was down from 783 units and by 8.8 per cent.
The Toyota Hiace topped the table with 186 units sold last month. It was followed by Nissan's NV350 with 75, and the Hino Dutro on 51.