Used-car imports suffer drop
Toyota Prius makes big gains as monthly figures show fewer units overall coming into the country.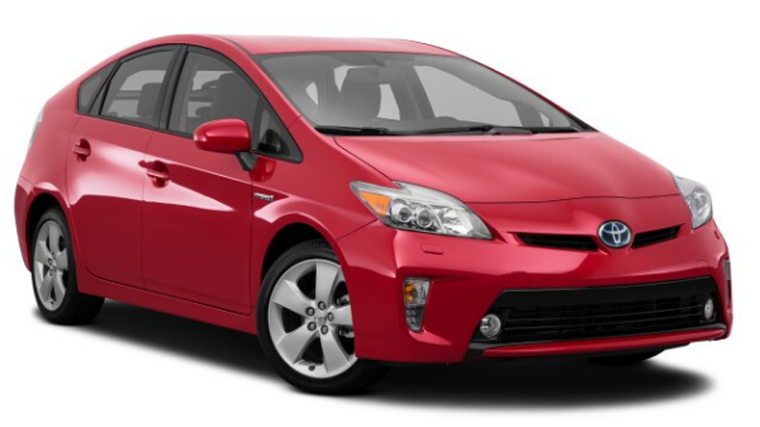 There were 10,747 used-imported cars registered in New Zealand for the first time last month – a decrease of 3.4 per cent, or 382 fewer, than February 2019's total of 11,129.
The Mazda Axela retained its spot as the top model in February, followed by the Honda Fit. Toyota's Aqua was third, with the Suzuki Swift and Mazda Demio taking fourth and fifth spot respectively.
The Axela sold 576 units and had a 5.4 per cent share of the market in February, despite sales dipping 2.4 per cent on the same month of last year. Honda's Fit had 510 registrations and the Aqua 445, a jump of 141.8 per cent on its performance in February 2019.
Suzuki's Swift suffered an 18.5 per cent fall in sales last month compared to February of last year, with 432 cars registered. The Nissan Tiida followed a big hit to its numbers in January this year with another drop last month, its 405 registrations in February a 23.3 per cent fall from the same period a year ago.
Another impressive performer for Toyota in February was the Prius, pictured, with 384 units registered compared to 298 in February 2019, an increase of 28.9 per cent.
Toyota continues to dominate the overall market and remained the most popular marque during February with 2,668 sales for 24.8 per cent of the market. The brand's performance was a 10.9 per cent increase on the 2,406 registrations in February 2019.
Nissan was second for the month with 2,024 units, a market share of 18.8 per cent, and Mazda was third on 1,715 registrations, for a market share of 16 per cent.
For the year-to-date, Toyota accounts for one-quarter of the market, or 5,604 units, while Nissan and Mazda have 19 per cent and 16.2 per cent slice of business respectively.
February brought another month of extremes around the regions, with Gisborne and Rotorua the big success stories. Gisborne saw imports increase by 39 per cent, going from 59 registrations in February 2019 to 82 last month. In Rotorua sales figures rose from 135 to 162 over the same time frame for a 20 per cent increase.
In the main centres, Auckland saw sales drop 3.1 per cent to 5,056 units, and in Wellington they fell 5.3 per cent to 799 registrations. Christchurch numbers dropped 10.9 per cent from 1,434 units in February 2019 to 1,277 last month.
Other notable results for February included a 13.3 increase in registrations in Invercargill, climbing from 173 to 196. On the downside, Napier and Palmerston both suffered drops of more than 20 per cent year-on-year – Napier's figures fell from 242 in February 2019 to 191 last month, while Palmerston suffered a tumble from 343 units to 266.