Used-car imports face risk from climate action
Toyota CEO warns policy recommendations may increase size of our fleet and encourage the uptake of less-safe EVs.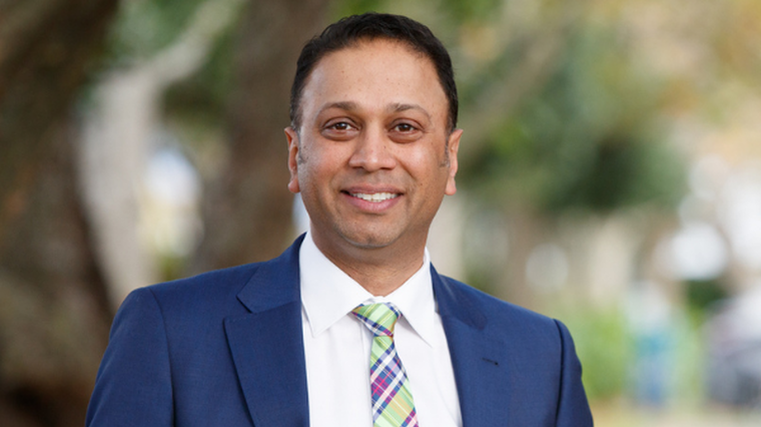 Used-car importers will be forced to look at other markets beyond Japan if the Climate Change Commission's targets for zero carbon emissions are adopted, warns the boss of Toyota New Zealand.
Neeraj Lala, chief executive, says a combination of cost and supply means there are not enough electric vehicles (EVs) in Japan to tally with the commission's ambitious goals.
In draft advice to the government, the commission is calling for EVs to account for more than half of all imports by 2028.
Lala, writing in the New Zealand Herald, notes global production of pure EVs and hybrids is only a fraction of total vehicle manufacturing.
He warns that even as carmakers increase their output of such vehicles, they are likely to allocate most new stock to bigger and closer markets than New Zealand.
With new EVs also some way off reaching price parity with other fuel choices, Lala adds the affordable option for many consumers will be to buy an imported used hybrid or EV.
"There is not, and won't be in the foreseeable future, a massive pool of used EVs in Japan for us or other used importers to buy at the markets and bring to New Zealand," he explains.
"Less than one per cent of Japan's total light vehicle sales last year were EV.
"Importers will be forced to look elsewhere to meet local emissions standards."
Lala, pictured, notes the obvious market will be China. However, its EVs are left-hand drive and super small city cars with fewer safety features, which "rules out bringing in used EVs from China".
"There will be a supply of new, and potentially, cheap Chinese-made EVs," continues Lala. "But therein lies the problem. Chinese cars are not designed for New Zealand roads and very few, at present, are ANCAP safety tested and rated."
Lala fears for many Kiwi consumers it will come down to a choice between driving a safe and low-emitting car designed for New Zealand roads or an affordable but low-safety rated zero-emissions vehicle.
Unintended consequence
He notes the commission's proposed ban on petrol and diesel cars by 2035 also overlooks the versatility Kiwi drivers crave when choosing a vehicle.
EVs are "essentially small passenger cars, as were hybrids 25 years ago" and the transition to more functionality will take time, Lala opines.
In turn, he predicts the proposed ban on ICE imports will see New Zealand end up with more vehicles on the road, rather than the intended reduction.
"I see Kiwis opting to own both an EV and keep their utes for business or SUVs to tow a boat," explains Lala.
"And we will have to accept that it could be decades before your average hardworking Kiwi, let alone more vulnerable citizens, will be able to afford an EV."
He says it will be a "long time" before importers can access thousands of affordable and reliable pre-owned EVs from Japan, and most Kiwis will continue to drive ageing high-emitting cars.
Lala criticises the commission for ignoring "commercial and economic realities" in its approach to reducing transport emissions.
While he supports the move to a low-emissions economy, he urges a "realistic transitionary period" to make the shift to a decarbonised transport market affordable.
The commission is currently weighing up public submissions to its draft advice before making its final recommendations to government.
To read Neeraj Lala's full opinion piece, click here.