Urban economies set for boost
Bank forecasts better times for a number of regions but the road to recovery for areas reliant on tourism looks slow.
Posted on 18 January, 2021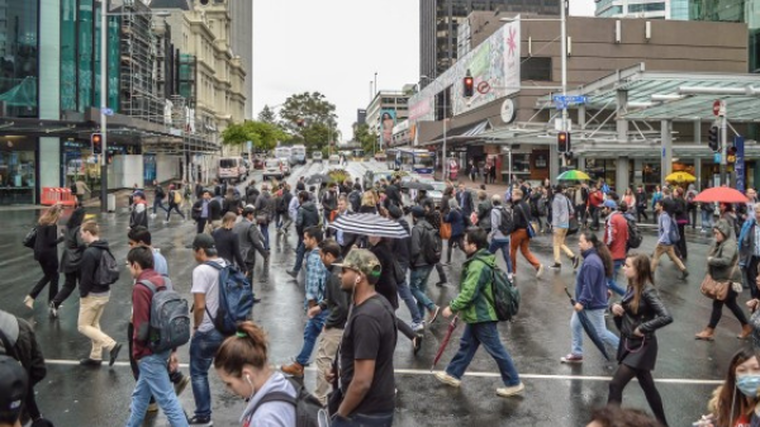 Big cities are being tipped to share more in the economic recovery this year after rural regions have already bounced back more strongly from Covid-19.
Westpac predicts the "red-hot housing market" will be a key part in boosting the likes of Auckland, Tauranga, Palmerston North and Canterbury.
Paul Clark, economist, says: "We expect that regions with large urban centres should grow more strongly than their rural counterparts over the coming year.
"We expect that the performance gap between regions that lead and those that lag will close over the course of 2021."
He also tips areas with a large rural economy to continue to perform well, with farmers and growers benefitting from "ongoing strength in demand in key export markets".
"That in turn should support rural incomes and spending activity in our smaller towns."
Regions heavy on agriculture and forestry have outperformed urban centres in the wake of the Covid-19 pandemic and the subsequent border closures, according to Westpac's regional outlook released on January 14.
The bank forecasts Otago – and in particular, Queenstown and Wanaka – looks set to be the weakest areas for economic growth in 2021. This prediction is based on the loss of foreign tourists, which has led to surging unemployment and a slowdown in construction activity.
Other tourism-focused regions, including Southland, Nelson and Marlborough, Canterbury and Auckland, are also tipped to struggle because of the halt on international arrivals.
Although Westpac was assuming a proposed travel bubble with Australia "early in 2021", Clark says a return to pre-Covid vibrancy in tourism remains "some way off".
On the upside, Bay of Plenty, Gisborne/Hawke's Bay and Northland are reported to have benefitted from a strong horticultural season and increasing prices for logs.