Turners in court over Buy Right Cars deal
Fallout over how business was run following $15.3m purchase in 2016 leads parties to legal showdown.
Posted on 11 August, 2020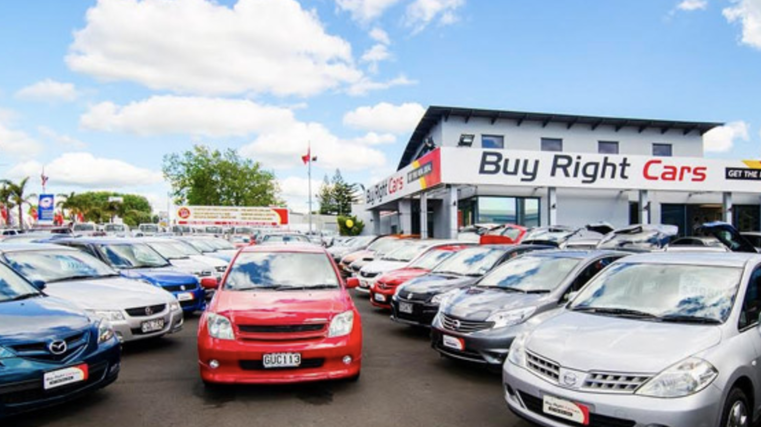 Turners Automotive Group and the former owner of Buy Right Cars (BRC) are battling in court over a multi-million-dollar case that is set to last two weeks.
Used car dealer Brandon Orlandini's company, Turnover, is suing Turners over a relationship breakdown following the $15.3 million cash and shares deal for BRC and I&J Compliance in 2016.
In the case before Justice Tracey Walker at Auckland's High Court, Orlandini is claiming $2.06m for what he says are unpaid obligations.
Turners agreed to buy BRC's eight-yard business for a notional price of $15.3m, plus about $22m for existing stock. It rebranded the business as Turners Cars in 2019.
Turnover initially received cash and shares of more than $9m, with the remainder to be paid over two years under an earn-out agreement.
The relationship between Orlandini and Turners quickly soured as the latter made changes to BRC's business model. Orlandini, who established BRC in 1997, claims he was effectively forced out of the business and entitled to an accelerated final payout.
Turners paid the first earn-out consideration of $3.06m, reports the National Business Review. A second $3.06m consideration, which the parties had agreed would be paid in million dollar lots over three years, has not been made, leading to the court case.
As the case got under way on August 10, Orlandini's lawyer told the court a "clash of business cultures" had led to differences between the parties about how BRC should operate.
The case continues.