Trade Me strikes deal for website
Company confident of winning Commerce Commission clearance to acquire online real estate business.
Posted on 22 February, 2021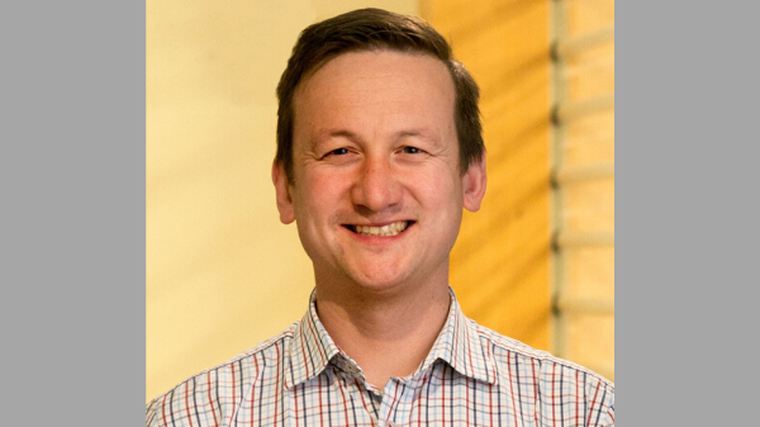 Trade Me has applied to the Commerce Commission for clearance to buy PropertyNZ, which owns and operates the homes.co.nz website.
Alan Clark, head of Trade Me Property, says a conditional agreement has been struck between the businesses and he believes there will be no competition issues to impede the deal.
"We're confident the Commerce Commission will be happy with the purchase but we'll go through the process with them and know more in the coming months," adds Clark, pictured.
The commission notes Trade Me and homes.co.nz websites both offer platforms for listing real estate for sale, provide property information and data, and sell digital advertising services to advertisers.
A public version of the clearance application by Trade Me to buy 100 per cent of the shares or assets of PropertyNZ will soon be available on the commission's case register.
"We will give clearance to a proposed merger if we are satisfied that the merger is unlikely to have the effect of substantially lessening competition in a market," the commission says.
Anders Skoe, Trade Me's chief executive, said last year that developing its "business verticals" was a key part to sustaining the company's growth.