Trade Me Motors helps dealers
Company to refund package fees as country remains at alert level four.
Posted on 25 August, 2021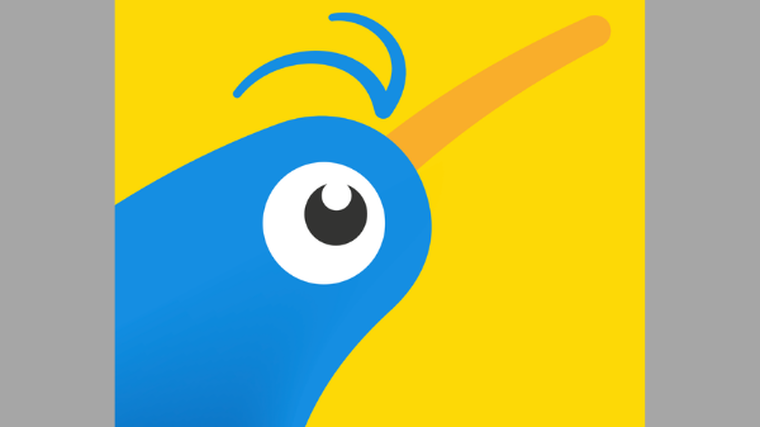 Trade Me Motors has unveiled a special support package for car dealers to help those businesses during the Covid-19 lockdown.
The online marketplace says all dealer customers in regions at alert level four will receive a full rebate on their package fees and Superfeature spend from August 25.
The support will remain in place until further notice and Trade Me Motors says dealers should list all their stock to attract more potential buyers in preparation for sales once alert levels reduce.
Jayme Fuller, sales director, says the company understands alert level four is difficult for car dealerships and it is committed to helping them at this time.
"Our motors team will continue to work very closely with our customers to ensure we're meeting the needs of the industry and that we continue to have the products and services that will help them and their businesses," she adds
Trade Me Motors offered similar support during last year's national lockdown when it waived monthly fees for dealers throughout April 2020. It also temporarily extended payment terms by 30 days.