Trade Me helping dealers
Covid-19: Fee amnesty aims to help businesses in tough time. PLUS: Squeeze at ports, unemployment to soar, Volvo fears, factory shutdowns, and more.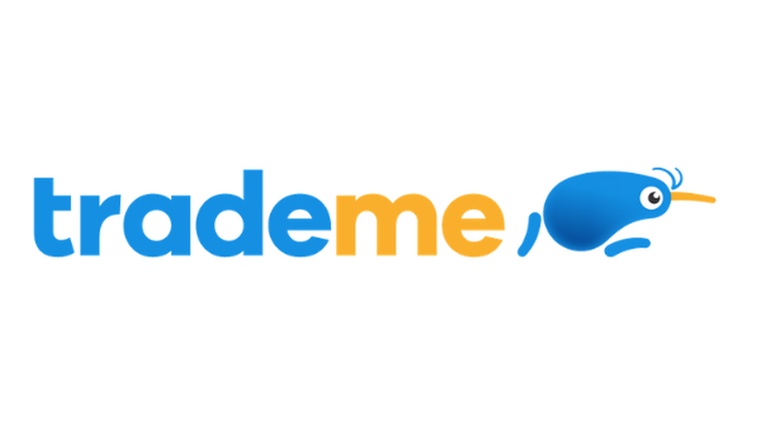 Dealers will not have to pay any monthly fees in April as part of a support package from Trade Me Motors during the coronavirus pandemic, which saw the number of cases in New Zealand hit 283 as of March 26.
As the nation moved into lockdown, chief executive Anders Skoe emailed customers acknowledging the "big impact" the government's action would have on businesses.
"You'll pay nothing for your Trade Me Motors Package (Basic, Torque or Turbo) in April 2020," he explains in the message. "This includes all add-on products purchased for the month of April 2020 such as Sitelink and Showroom.
"Features and Super Features are still available for purchase through this time. If you wish to delay purchases you have already made for April, please talk to your Account Manager. Our standard March 15 deadline will not apply to these changes.
"We hope that this, along with the temporary extension of payment terms by 30 days, helps you through these tough times, and helps you quickly resume business when the restrictions are lifted."
Squeeze at ports
The Road Transport Forum is warning that a pile-up of goods at ports risks restricting the movement of essential goods during the state of national emergency.
Chief executive Nick Leggatt says "if the government wants essential goods to have freedom of movement at this critical time, they cannot tinker with freight definitions".
He adds that the trucking industry supports the recent government actions in a bid to stop the spread of the coronavirus, but "closing down the country to the scale we have now hasn't been done before and it does reveal some issues that need to be addressed pragmatically".
Ports of Auckland Ltd (POAL) spokesman Matt Bell says while some rejigging of space has occurred, it may potentially encounter problems if non-essential freight is not collected and space runs out.
Unemployment tipped to soar
Westpac predicts 200,000 jobs will be lost in New Zealand as the country suffers a "severe economic crunch".
Chief economist Dominick Stephens estimates economic activity during the four-week lockdown will fall by one- third and the unemployment rate will rise into the "high single digits for the first time since the 1990s".
Volvo fears financial hit
Volvo Car Group has scaled back its guidance for the full year, warning sales, earnings and cash flow in the first half of 2020 will decline from a year ago because of the coronavirus.
The Swedish carmaker had expected to grow sales and profit this year, but that was before Covid-19 spread across Europe and North America.
Volvo says it has suspended work at its manufacturing plants in Europe and the US and cut working hours for office staff in an effort to limit the economic impact from the pandemic.
Factory shutdowns continue
Volkswagen has extended the suspension of production at its German plants for four working days as a result of falling demand for vehicles and disruption in the supply chain.
The marque says despite the uncertainty caused by the pandemic, it was preparing for the resumption of work at its factories.
"The health of our employees has the highest priority," says Andreas Tostmann, a member of the board of management. "We will ensure that they can return to safe workplaces when production and logistics activities are resumed.
"We are working on a comprehensive package of measures … [and] incorporating our experience in China where almost all our plants have now resumed production and the market seems to be gradually returning to normal."
Meanwhile, Toyota is extending the shutdown of all its North American plants for a further two weeks. The Japanese carmaker says it will keep all assembly and component parts plants in Canada, Mexico and the US closed until April 17.
Car sales set to slide
Vehicle sales in US states that implemented lockdown orders to curb the spread of the coronavirus are tipped to plunge by more than 80 per cent.
Research firm JD Power says car sales through the week of March 22 fell 22 per cent nationwide on a yearly basis and as much as 40 per cent in some cities.
The data does not fully account for a number of states passing "shelter-in-place" orders at the end of last week. "We expect to see a much broader and wider impact from these restrictions next week with sales declining 80 per cent or more," says Tyson Jominy, the firm's vice-president of data and analytics.