Toyota unit falsified emissions
Boss of truck and bus maker apologises for "misconduct" that may have affected 300,000 vehicles worldwide.
Posted on 04 August, 2022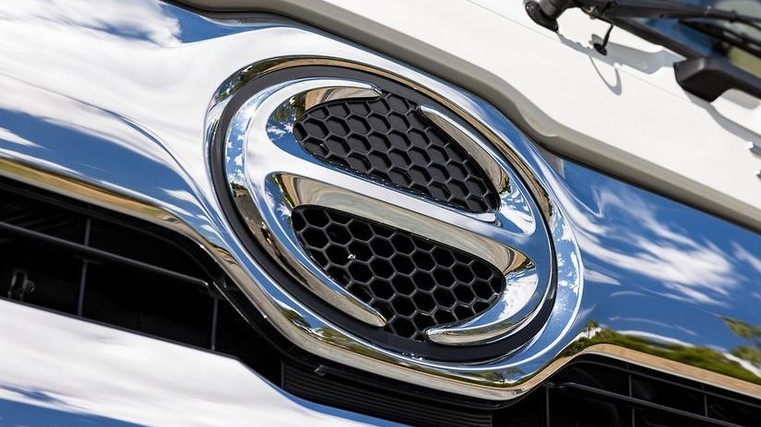 Hino Motors, a part of Toyota Motor Corp, falsified emissions data going back as far as 2003, a company-commissioned probe has revealed.
An investigative committee tasked by the Japanese truck and bus maker blamed the scandal on an environment where engineers felt unable to challenge superiors.
The committee was set up by Hino this year after it admitted to falsifying data on government-required tests related to emissions and fuel performance of four engines.
The investigation has uncovered evidence of falsification dating back to at least October 2003, as opposed to the previously disclosed timeframe of around 2016.
Satoshi Ogiso, Hino's president, apologised to customers and stakeholders and says management takes its responsibilities seriously.
"I am so deeply sorry," he adds. "Unfortunately, misconduct had been carried out for a widespread variety of models."
Teams at Hino developing engines knew they couldn't meet targets and felt so pressured they falsified test results, explains Ogiso. That led to more deception, as workers covered up their wrongdoing
Hino says it will come up with a new corporate governance system within three months.
Ogiso also read out a message from Akio Toyoda, Toyota chief executive, during a news conference. "The wrongdoing at Hino betrayed the trust of customers and other stakeholders. I deeply regret what has happened," Toyoda said in the message.
Hino has recalled 67,000 vehicles in Japan related to the wrongful data but it notes that nearly 300,000 vehicles may be affected by the scandal. Regarding models sold abroad, Hino explains it is co-operating with investigations by authorities in the US and Europe.
Hino produces vehicles sold under the Toyota brand, including the Land Cruiser Prado sport utility vehicle, in addition to Hino trucks.
Toyota New Zealand says none of its vehicles are affected by the developments because all Land Cruiser Prados brought into the country as new vehicles are produced at the Tahara assembly plant in Japan and have been since 1996.
Toyota is the latest Japanese marque to be involved in improper emissions tests.
In 2018, the government said Mazda, Suzuki and Yamaha had improperly tested vehicles for fuel economy and emissions. Subaru and Nissan were under scrutiny for the same reason the year before.