Toyota remains global best-seller
Japanese marque eclipses its rivals thanks to strong demand from key overseas markets.
Posted on 02 August, 2021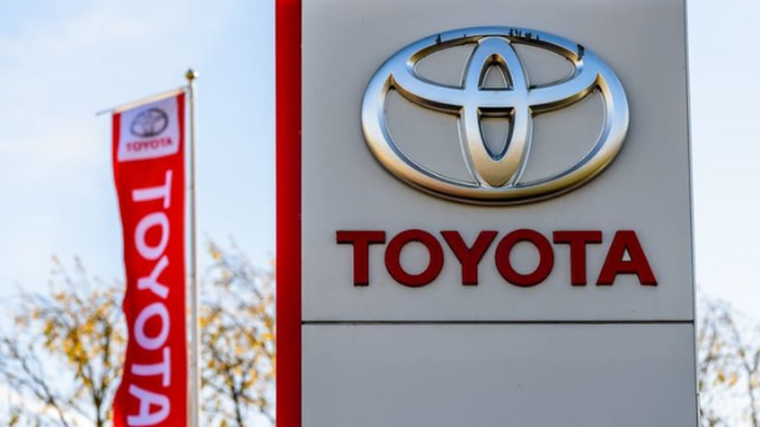 Toyota Motor Corp has retained its spot as the world's best-selling carmaker in the first half of the year after notching a record 5.47 million registrations.
The total for the first six months of 2021 eclipses its previous best of 5.31m sales globally during the same period in 2019.
It is the second year in a row Toyota has topped first-half registrations and comes as the company says it has managed to "limit" the impact of the worldwide semiconductor shortage affecting production schedules for many carmakers.
The Japanese marque's 5,467,218 sales between January and June this year was 31.3 per cent higher than 2020 when the coronavirus pandemic and associated lockdowns disrupted business.
Its latest success is also down to robust activity in its key markets such as the United States and China, reports the Japan Times. Toyota's overseas sales hit a record 4.3m units, a 36.5 per cent year-on-year jump.
In Japan, the company reported a 15 per cent gain to 1.17m vehicles over the same period.
Volkswagen AG was the second-best selling carmaker in the first half of 2021 after registering 4,978,200 vehicles, which was 27.9 per cent more than a year ago.