Marque pokes fun at boring ads
FRIDAY FUNNY: Toyota's flagship sports car shows off its prowess. PLUS – video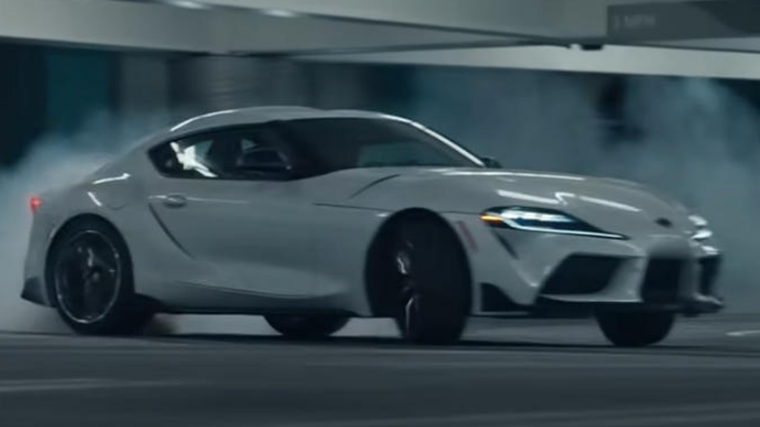 Toyota has recognised car adverts can sometimes be a bit boring and decided to take a playful jab at conventional marketing with its campaign for the GR Supra.
The commercial, entitled "The Pitch", shows a young creative team from Gazoo Racing suggesting exciting ways to advertise the vehicle to an older, more conservative pair of executives.
One of the jokes has the younger duo wanting to show the car performing a burnout, to which the bosses recommend they do it "without smoke and with VSC on so the car doesn't lose traction".
The amusing exchanges are interspersed with footage of Toyota's flagship sports car burning some rubber, getting caught up in a drift race and jumping off a ramp, contrasted with the executives' more mundane alternatives.
Autofile brings you a Friday Funny online every week and we would love to see any entertaining videos, pictures or stories related to all things automotive that you know of or want to share. Email them to editor@autofile.co.nz