Toyota hit by spate of recalls
Marque spots potential problems with transmission, seatbelts and brakes in a mix of models.
Posted on 21 December, 2020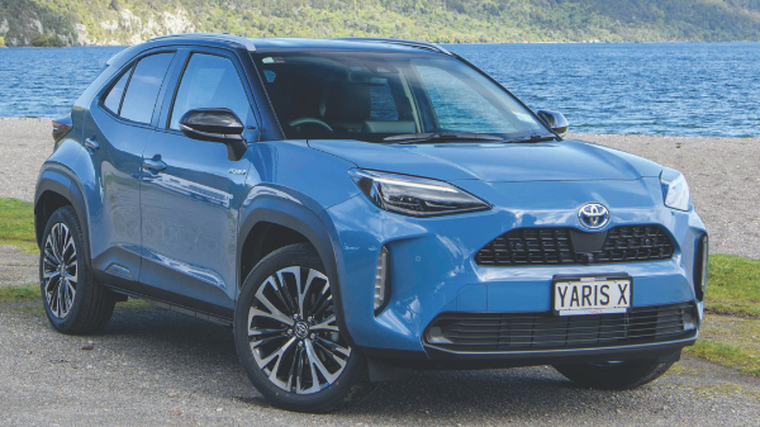 Toyota New Zealand is recalling more than 500 models of the Yaris because of a potential issue with the transmission input dampener.
The hatch and cross versions of the car manufactured between October 2019 and October 2020 are subject to the safety alert.
Toyota says the recall of 513 units here is a precautionary measure due to the potential for abnormal slippage of the transaxle damper when the driver accelerates rapidly.
"In the unlikely event this occurs, the vehicle's warning lights will turn on and there is potential for the hybrid system to enter 'fail safe' mode," warns the marque.
Meanwhile, 392 Yaris Cross vehicles are being recalled over concerns about the finished edge of the rear centre seatbelt anchor bracket in models built between July and October 2020.
Toyota NZ notes the issue means there is a possibility the seatbelt webbing may be damaged during a collision, reducing the effectiveness of the restraint.
The company also issued a safety recall at the beginning of December affecting 3,183 Hilux and Fortuner models.
A potential issue with the vacuum-operated brake booster, which may cause it to leak and provide reduced braking assistance, has been identified in units manufactured between March 2018 and May 2019.
Owners of affected vehicles will be contacted by Toyota NZ and the repairs completed free of charge.
For more details, contact Toyota by phone on 0800-869-682.