Thousands flock to Fieldays
Automotive companies show off their wares but some marques choose to stay away as they battle back orders.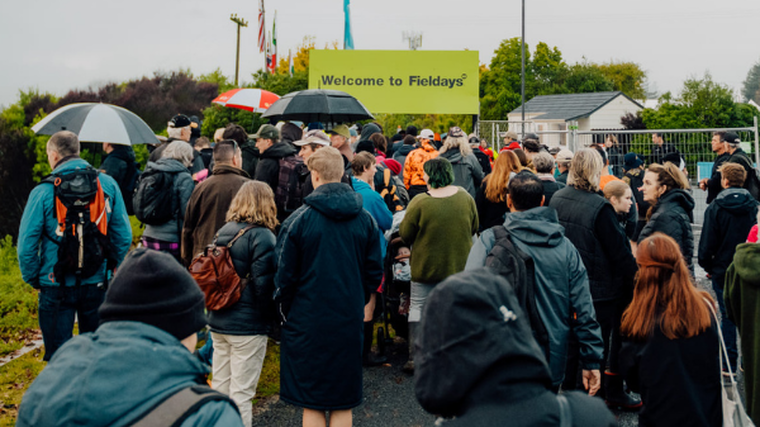 The annual Fieldays event has welcomed back thousands of visitors after last year's agricultural showcase had to be held entirely online because of the Covid-19 pandemic.
More than 130,000 people are expected to attend the event at Mystery Creek, near Hamilton, which opened on June 16 and runs until June 19.
The annual showcase of all things agricultural is also a time for carmakers and distributors to show off their latest offerings and run special promotions.
Among the marques showing off their wares this year are Hyundai, Isuzu, Honda, Ford, Nissan, SsangYong, LDV, Suzuki, Volkswagen, Haval, and GWM.
Other automotive companies among the more than 1,000 exhibitors include Ebbett Hamilton GMSV, parts supplier Terrain Tamer, InsideOutRV, and truck businesses, Hino and UD Truck Distributors.
Brands such as Toyota and Mitsubishi have decided to bypass Fieldays this year as they already have substantial back orders and are also tackling supply issues that have hit the vehicle market.
While Fieldays is welcoming people back this year, much of the event is also being streamed online again for those who are unable to attend in person.
The 2019 event attracted 129,000 visitors and generated $549 million in sales for businesses.
For more information, visit www.fieldaysonline.co.nz.