Fieldays goes digital for 2020
Annual event gets royal approval as it heads online after organisers had to rethink plans because of the coronavirus pandemic.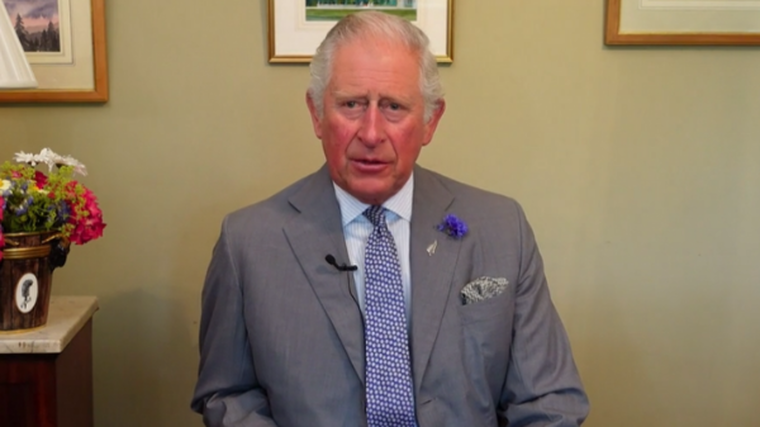 The annual Fieldays is under way online with a number of carmakers showing off their latest wares after Covid-19 scuppered the usual physical event.
Exhibitors had to rethink their approach after the pandemic disrupted planning for the display that presents New Zealand's agricultural and primary sector to the world.
Fieldays Online was officially opened on July 13 with video messages from Prime Minister Jacinda Ardern and Prince Charles, pictured above, and it runs until July 26.
Among the marques taking part in the digital event are Hyundai, Toyota, Honda, Isuzu, Mercedes-Benz Vans and Mahindra. Other automotive companies in the line-up include TMC Trailers, accessories store RubberTree, and seat cover company Rugged Valley.
Other car companies are skipping this year's event but are still offering Fieldays-oriented promotions as the cancellation of the show's traditional format risks putting a dent in sales.
Toyota is only promoting its Tundra at Fieldays Online but has a four-month offer across new and used vehicles under way that it says is similar to what it normally runs alongside Fieldays.
Hyundai has a "virtual" site at the event where it is running Good as Gold Fieldays deals, with those offers also replicated at dealerships. The company is also screening a Hyundai Country Calendar: The Innovators series and its ambassador Dr Tom will appear in a series on Fieldays TV discussing health and wellbeing in the rural sector.
Meanwhile, Isuzu Utes is supporting its presence at the online event by hosting Fieldays-like experiences at stores.
Fieldays usually attracts more than 1,000 exhibitors and 125,000 visitors from across the world each year and generates more than $500 million for the economy.
The impacts of the coronavirus led to the cancellation of the physical event but organisers instead put together the online experience that is free to attend. People can jump online to explore exhibitors, exclusive sales and offers, demonstrations, live TV and video on-demand.
For more information, visit www.fieldaysonline.co.nz