Tesla names new board members
Tesla has added Larry Ellison and Kathleen Wilson-Thompson to its board, fulfilling the terms of the settlement reached with US securities regulators.
Posted on 31 December, 2018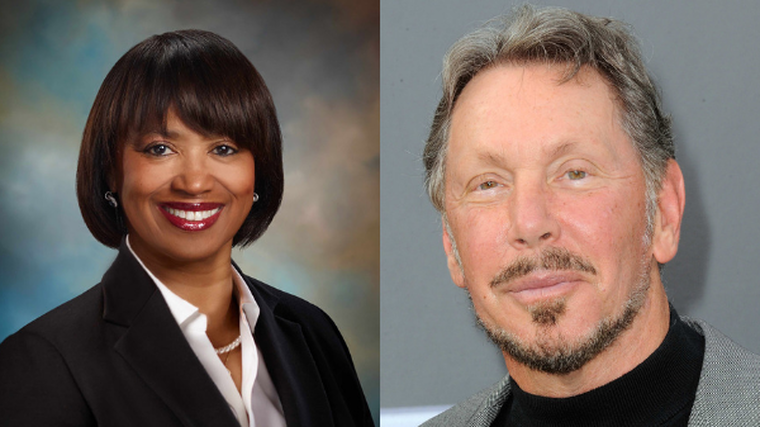 Tesla has appointed Oracle co-founder Larry Ellison and Walgreens Boots Alliance executive Kathleen Wilson-Thompson to its board.
Ellison, listed in Forbes magazine as the fifth wealthiest person in the US, is the co-founder and chairman of enterprise cloud software firm Oracle. Oracle is currently the third largest software maker in the world after Microsoft and Alphabet.
After spending 17 years at Kellogg, Wilson-Thompson joined Walgreens Boots Alliance, the largest pharmacy and health company in the US, as the global head of human resources.
The announcement comes as part of a settlement agreement with the US Securities and Exchange Commission (SEC) who sued CEO Elon Musk for fraud over misleading tweets that he had funding to take Tesla private.
Under the settlement, Musk agreed to step down as chairman of the board of directors of Tesla and is banned from holding the position for three years.
Musk tweeted his welcome:
Tesla said it conducted a "thorough, expansive" search process for the independent directors.
"In conducting a widespread search over the last few months, we sought to add independent directors with skills that would complement the current board's experience," said Tesla's Board of Directors.
"In Larry and Kathleen, we have added a preeminent entrepreneur and a human resources leader, both of whom have a passion for sustainable energy."
With the addition of Ellison and Wilson-Thompson, the Tesla board is now made up of eight men and three women.
Tesla's shares jumped 5.6 per cent on the day of the announcement to $333.87.