Musk steps down as chairman
Tesla and Elon Musk have agreed to pay NZ$30.2 million each to financial regulators after a US commission charged Musk with misleading investors with tweets regarding taking Tesla private.
Posted on 01 October, 2018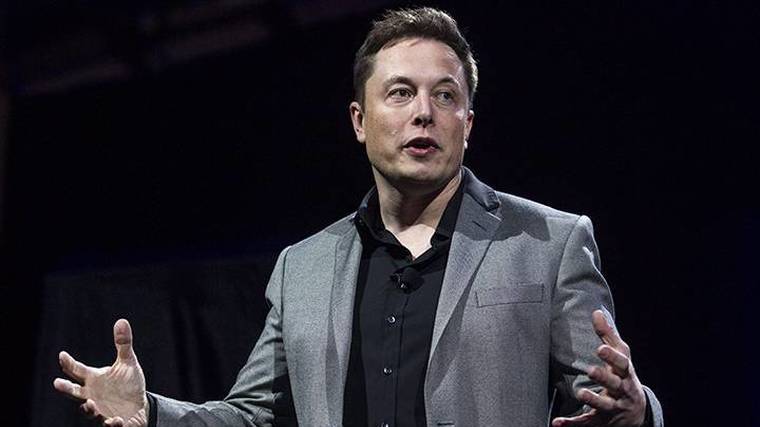 Tesla and Elon Musk have agreed to pay $20 million (NZ$30.2m) each to financial regulators, with Musk to step down as the company's chairman but remain as chief executive.
The securities fraud agreement, disclosed by the US Securities and Exchange Commission (SEC), will be a comfort to investors, who had worried that a lengthy legal fight would further affect the electric vehicle (EV) company.
According to Reuters, the SEC charged Musk with misleading investors with tweets on August 7 that said he was considering taking Tesla private at $420 a share and had secured funding.
The tweets had no basis in fact, and the ensuring market chaos hurt investors, the SEC claimed.
The settlement should place more oversight on Musk while not taking the "devastating" measure of forcing him out, said Steven Heim, a director at Boston Common Asset Management to Reuters.
Tesla must appoint an independent chairman, two independent directors, and a board committee to set controls over Musk's communications under the proposed agreement.
The entrepreneur is now required to step down as chairman of Tesla within 45 days and is not permitted to be re-elected to the post for three years.