Tesla may go private
Tesla CEO Elon Musk is considering taking the luxury electric vehicle (EV) firm private, a move he claims is the "best path forward" for the company.
Posted on 09 August, 2018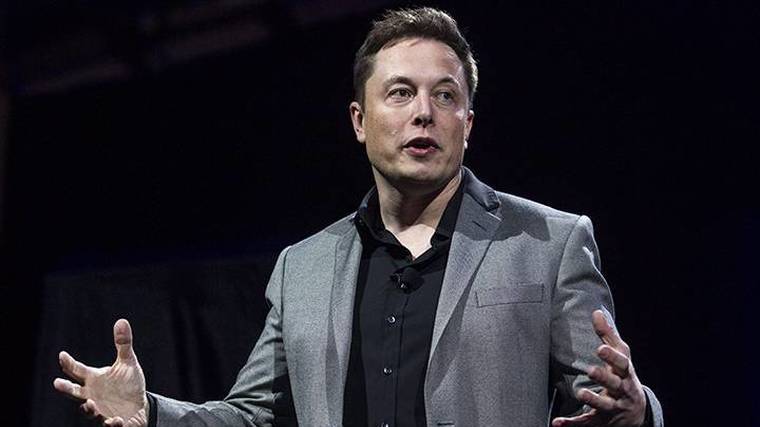 Tesla CEO Elon Musk is considering taking Tesla private in what would be the largest deal of its type.
De-listing Tesla from the stock exchange, which is currently valued at $63.8 billion (NZ$95bn), means that the luxury electric vehicle (EV) manufacturer would no longer be under the glare of Wall Street.
Musk first made the announcement on Twitter rather than with an official regulatory disclosure.
"Am considering taking Tesla private at $420. Funding secured," tweeted Musk.
Shareholders being offered $420 per share values the business at more than $80bn, including debt.
n the past, Musk has clashed with Wall Street analysts on earnings calls when Tesla reports its quarterly numbers.
By taking Tesla private, Musk would no longer have to deal with quarterly earnings calls and the pressure for the company to hit specific quarterly financial goals.
"Being public also subjects us to the quarterly earnings cycle that puts enormous pressure on Tesla to make decisions that may be right for a given quarter, but not necessarily right for the long-term," said Musk in a statement.
"Finally, as the most shorted stock in the history of the stock market, being public means that there are large numbers of people who have the incentive to attack the company.
"I'm trying to accomplish an outcome where Tesla can operate at its best, free from as much distraction and short-term thinking as possible, and where there is as little change for all of our investors, including all of our employees, as possible."
Asked on Twitter whether Musk would continue to be CEO under such a scenario, he replied there would be "no change."