SUVs retain business appeal
Monthly sales of passenger vehicles nearly halved in November but the SUV market only slipped 3.8 per cent year on year.
Posted on 07 December, 2020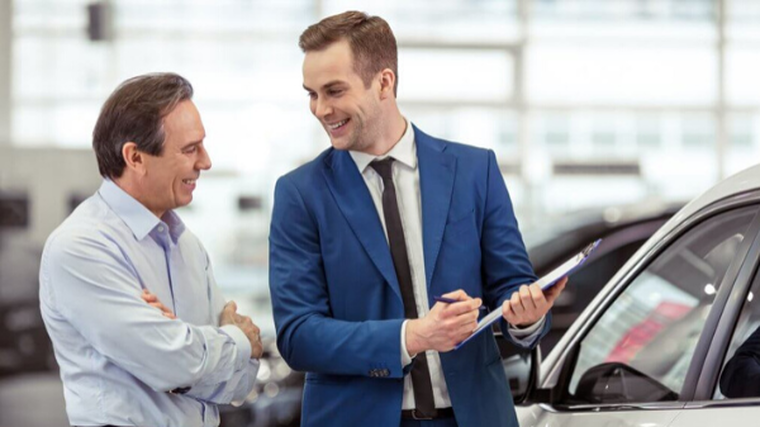 The number of new passenger vehicles being sold to businesses is well down on last year, but similar sales in the SUV sector are holding up for dealers.
Of the 1,700 new cars – excluding SUVS – sold in November 2020, businesses snapped up 846 and private buyers 854, according to figures from the Motor Industry Association. Toyota was the clear leader on 497 sales with the next best Suzuki on 322.
The total was 44 per cent fewer than the 3,036 sold in November 2019, when the split was 998 private deals and 2,038 for business.
In the SUV market, the spread was 3,164 private sales and 3,150 business deals for November 2020's total of 6,314 units. Toyota and Mitsubishi were the top sellers with 955 and 866 respectively.
This was only 3.8 per cent down from the 6,564 SUV sales in November 2019 when 2,661 units were bought privately and 3,903 by businesses.
Business buyers remain dominant in the light commercial market and accounted for 2,554 of the 3,338 vehicles sold last month. Ford was the top marque with a total of 1,069 sales followed by Toyota on 859.
Light commercial sales for the month were down 30.4 per cent from November last year when 3,667 such vehicles were sold, with private buyers securing 762 of them and businesses 2,905.
Sales figures for November 2020
Passenger vehicles
SUVs
Light commercials