Support payments for companies
Applications for government assistance for businesses to get through omicron outbreak to open next week.
Posted on 22 February, 2022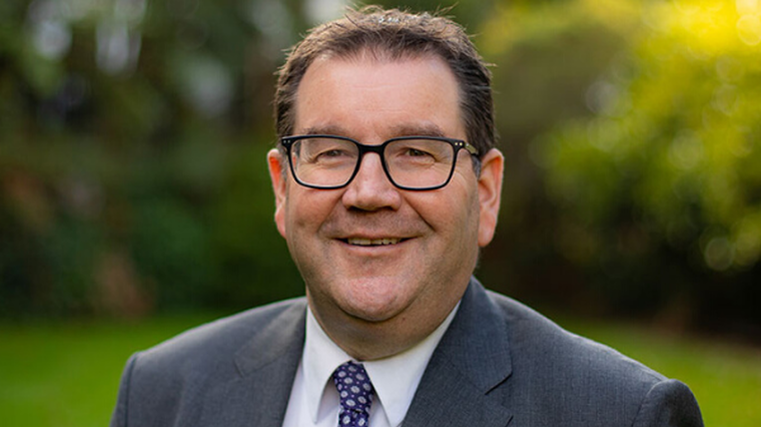 Owners of struggling businesses will be eligible for new coronavirus support payments until at least the peak of the omicron outbreak passes.
Grant Robertson, Minister of Finance, says applications will open on February 28 and will be paid fortnightly for the following six weeks, but the scheme will be extended if required.
While there have been suggestions the government would provide industry-specific packages, it has instead opted to base payments on loss of income.
Companies must show a revenue drop of 40 per cent in seven consecutive days since New Zealand moved to phase two of the omicron response when compared with seven days in the six weeks immediately before the shift to phase two.
Those qualifying for the Covid-19 payment will get $4,000 per business, plus $400 for each full-time employee up to a maximum of 50 staff. That would mean companies meeting the criteria can get a maximum fortnightly payment of $24,000 over six weeks.
Robertson says while firms can operate relatively normally at the red-light setting of the Covid-19 protection framework, in some sectors – such as hospitality and events – there has been a significant decline in trade.
Based on international experience, he adds the peak of the omicron outbreak should pass after about six weeks, but the government will monitor what happens.
Robertson, pictured, adds the revenue loss of 40 per cent is a higher threshold than what was set for previous support payments. This enables the government to target companies most affected by a slowdown.
He says: "We looked closely at whether we could offer sector-specific packages but the definition of who is in that sector, and the need for cashflow to be provided quickly, meant that was not a feasible option to reach the most affected."
As well as introducing the payment, the government is topping up the loans available under the small-business cashflow loans scheme, while Inland Revenue is providing more flexibility on tax payment dates and terms.
Meanwhile, Prime Minister Jacinda Ardern has signalled that when the peak of omicron infections is over, restrictions will likely be eased.
She says the daily average of cases over the past seven days is now 1,667 and it's predicted the numbers will double every three to four days.
"So far, that plan is working," says Ardern. "We have 46 cases per 100,000 people compared with 367 in NSW and 664 in Victoria at the same point in the outbreak. Our hospitalisations are well below Australian states at a similar time."
Ardern adds when the peak is over, public-health measures – such as gathering limits and vaccine passes – may be eased.
Eventually, New Zealand may move away from passes and many mandates because unvaccinated people will have been exposed to the virus. That said, vaccine passes and mandates will still remain in places where vulnerable people are at risk.