Stink bugs found in shoe box
More than two dozen live stink bugs have been found in box of shoes bought on eBay.
Posted on 07 December, 2018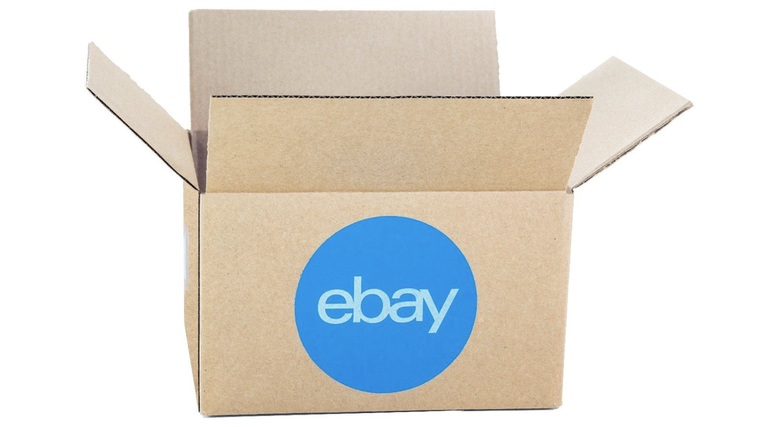 More than two dozen live stink bugs have been found in a box of shoes imported into New Zealand from e-commerce company, eBay.
The owner of the shoes, who lives in Oamaru, contained the 26 Brown Marmorated Stink Bugs (BMSB) and alerted the Ministry for Primary Industries (MPI).
The information was released by Nathan Guy, National Party biosecurity spokesman, who said he learned of the finding after MPI was alerted of the incident.
"The shoes were purchased from eBay and easily slipped through the border. Fortunately, the purchaser did the right thing, contained them, and alerted MPI's hotline," said Guy.
"MPI only have two sniffer dogs trained for stink bugs and this mail pathway is now creaking with Christmas shopping. The risk of a significant BMSB incursion is now an everyday risk."
An MPI spokesperson told Stuff they were having issues detecting BMSB in packages ordered online from overseas.
"Dogs have some issues in detecting stink bugs in the mail room, there's a lot of smells competing with them. Dogs are great, but this particular test for this particular test is having some issues with stink bugs coming through."
According to Stuff, MPI is in the process of introducing new X-ray technology, which would be better suited at picking up the bugs.
Last month, Biosecurity New Zealand directed a vehicle carrier to leave New Zealand waters after BMSB and other pests were found on-board.
The ship left Auckland on the afternoon of November 29 and is being treated offshore before it can return.