Stink-bug measure dropped
A brief period of tougher rules for ro-ros sailing from Chinese ports has now ceased across the ditch.
Posted on 17 January, 2023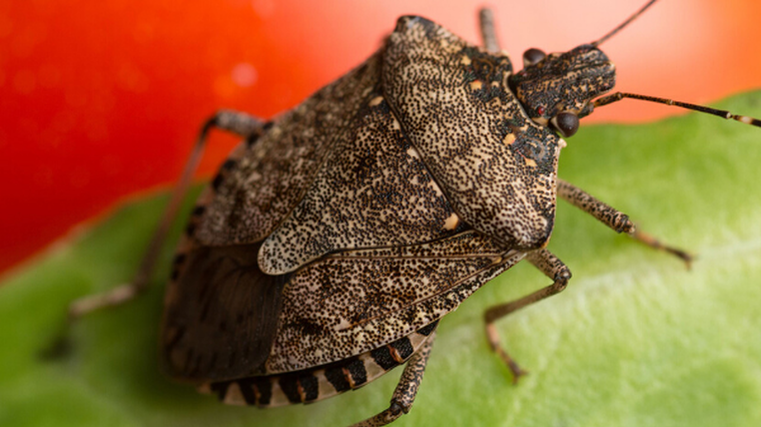 Officials in Australia have relaxed biosecurity rules for roll-on, roll-off vessels coming from China following a recent ramping up of measures to help clamp down on brown marmorated stink bugs (BMSBs).
The Australian Department of Agriculture, Fisheries and Forestry (DAFF) introduced a temporary intervention measure in November following an increase in exotic stink-bug detections on break-bulk cargo and ro-ros.
Biosecurity New Zealand staff were closely monitoring the developments across the ditch but did not add any extra processes of its own for dealing with vehicle carriers from China.
DAFF has conducted a review of the mandatory seasonal pest intervention for ro-ros loaded in Chinese ports and decided to cease the extra action on January 9.
"Upon submission of mandatory pre-arrival reporting, ro-ro vessels loaded with cargo from Chinese ports are now subject to the same seasonal pest measures as for other vessels," it says.
"Should detections of BMSB or other exotic seasonal pests increase along this entry pathway, the department may resume this additional measure."
Australia's action reportedly caused delays for a number of vessels over the past couple of months and had knock-on effects for their subsequent voyages.