Start-up keen to get ahead of Tesla
American company teases all-electric pickup that is due to be in the market before Elon Musk's latest creation.
Posted on 29 November, 2019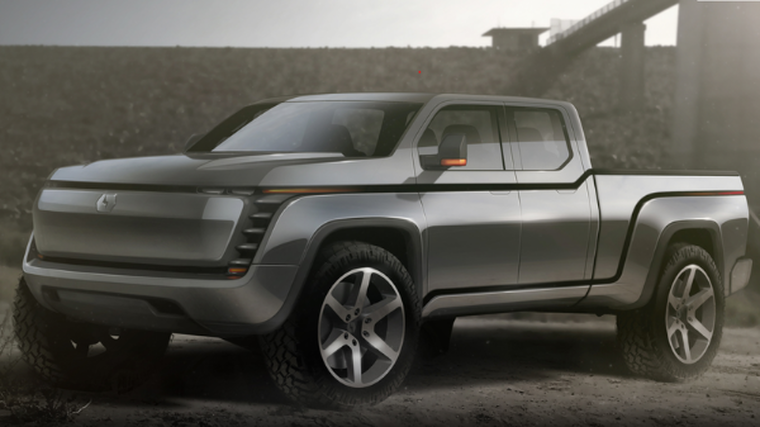 While there has been plenty of hype around the recent launch of Tesla's Cybertruck, a start-up automaker is quietly hoping to steal a march on its rival with a battery-powered pickup.
At about the same time Elon Musk unveiled his Bladerunner-inspired vehicle, Lordstown Motors released a sketch of its electric pickup truck called Endurance and claimed its model will be the first to hit the market.
While most electric vehicles (EVs) have one motor per axle, Lordstown plans to develop a four-wheel-drive powertrain that assigns a motor to each wheel, reports Digital Trends. Rivian – another start-up in this race – put similar technology into the R1T it unveiled in 2018.
This layout makes it easier to control how much torque is transferred to each wheel, which will be useful when off-roading. Lordstown has kept most other details about the Endurance under wraps, although its website claims the truck will have a range of nearly 420km per charge.
The company is aiming to start building the pickup at its Ohio factory, which used to belong to General Motors, in the fourth quarter of 2020.
Lordstown is accepting a refundable, US$1,000 (NZ$1,556) deposit to secure one of the first models off the production line. The Endurance will start from US$52,500.