Spending on cars climbs $11m
November saw the fifth biggest monthly spend of the past two years but fuel sales suffer massive drop.
Posted on 15 December, 2020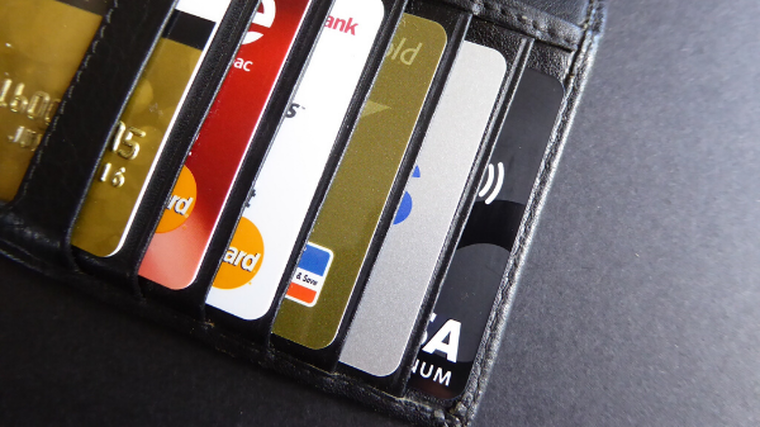 Spending on motor vehicles hit $205m in November, an $11m increase when compared to the same month of 2019, according to the latest figures from Stats NZ.
The surge in retail card transactions for the industry represented a welcome 5.6 per cent jump, although it was below the climbs of 15.1 per cent and 11.3 per cent for monthly activity in September and October respectively.
November's spending is the fifth highest tally of the past two years, with consumers only splashing out more on cars and accessories in June, July, September and October 2020.
It was also well above the $29m in April when Covid-19 lockdowns impacted on trade.
Despite the extra spending on vehicles, sales of fuel only netted $508m last month compared to $610m in November 2019 – a drop of 16.6 per cent. The shift came as prices at the pump were down about 30 cents compared to the same time last year.
Overall, card spending in the retail industries increased by $85m, or 1.4 per cent, over the same period to $6.26 billion.
In other industry categories, durables were up $143m, or 8.5 per cent in November 2020 compared to a year earlier, and consumables jumped $115m, or 5.3 per cent.
Apparel was also on the rise, by $15m, or 4.3 per cent, while hospitality slumped by $97m, or 8.3 per cent.
Cardholders made 162m transactions across all industries in November 2020, with an average value of $51 per transaction.