Servicing before selling
Centre for servicing vehicles in north-west Auckland precursor to full Toyota dealership opening.
Posted on 17 November, 2021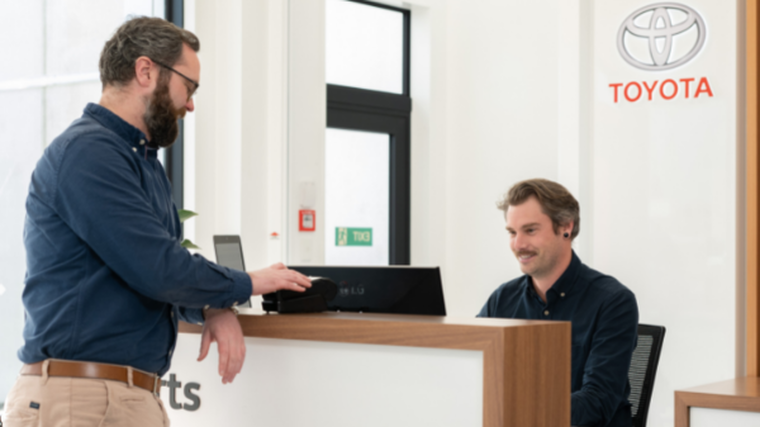 North Western Toyota has opened a service centre in Hobsonville as the first step to creating a car dealership.
Poised to become the marque's 19th franchise in the Auckland region, the Hobsonville branch will be future-proofed to meet environmental and social challenges.
Mark Jago, chief executive officer of North Shore Toyota, says: "As we've seen through the Covid-19 pandemic, there are so many factors that can impact the efficiency of dealership services. We want to set the standard for customer experience to meet the changing landscape of the service and sales industry."
Solar panels and rain tanks are in place. This will encourage energy conservation and preserve water that will be repurposed by the grooming department for cleaning vehicles.
Carbon reductions for customers and the business will be encouraged with Yaris Hybrids provided as courtesy cars, with staff at the Hobsonville centre up to speed in electric and hybrid car servicing. The centre will also trial a courtesy shuttle service covering major local transport hubs for clients.
Steve Bambury, leader of after-sales at North Western Toyota, says a strong customer base has always existed in west Auckland, so the new branch will service the growing Hobsonville and north-west Auckland areas.
"We've had a fantastic response so far with people showing interest before we officially opened [on August 1]," he adds. "Despite Covid, we've had some good wins and are looking at new ways to service customers once the branch is transformed into a dealership."