Scrappage scheme 'way forward'
MTA praises policy suggestion to help Kiwis on low incomes and boosting the use of biofuels, but has concerns over car prices going up.
Posted on 13 October, 2021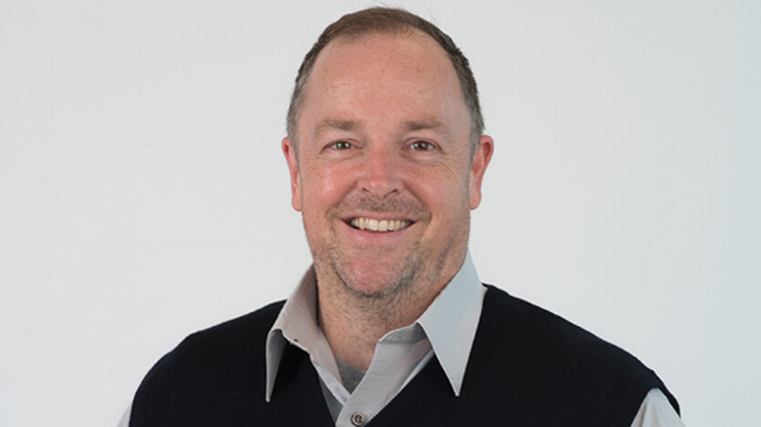 Government plans for a vehicle scrappage scheme have been welcomed by the Motor Trade Association.
The idea is one of the suggestions in the government's discussion document that is now out for consultation to help shape its Emissions Reduction Plan.
"It is good to see a scrappage scheme being mentioned as part of the way forward and that this will be used to help low-income families get into green and safer vehicles," says Greig Epps, the MTA's advocacy and strategy manager.
The MTA is also pleased to see the biofuel mandate being supported with the association having consulted on this earlier in 2021.
Epps, pictured, adds up until the release of the consultation document on October 13 that there hadn't been enough focus on vehicles in this respect because pollution levels of those already in the fleet need tackling, so looking at greener ways for them to operate on our roads "will be helpful when it comes to the existing fleet".
Another of the positives the MTA is taking from the document is that the government has acknowledged behaviour change will be key to reducing emissions.
"We called for this in our response to the Climate Change Commission's report on which the Emissions Reduction Plan is based," Epps told Autofile Online. "It will really help when people understand what they can do to effect change."
The MTA is, however, flagging up some issues with the ideas for the plan, which include the timings of emissions budgets and their targets.
The government is aiming to have its clean car standard and clean car discount in place before the end of the first budget period, "and that will see vehicle prices rising".
As a result, it will become more expensive for people to replace older, less safe and more polluting cars they already own. In turn, they may have to retain their existing vehicles for longer.
Also, improving public transport does not feature until the second and third emissions budget periods, but the government needs to "start on the groundwork" during the first budget period, which is 2022-2025.
"This is because vehicles will become more expensive, the supply of zero-emissions vehicles to New Zealand will be an issue and prices of used imports will rise," says Epps.
"This is already being seen in the US and UK where rising used-car prices are being reported due to a lack of supply."
He adds some of the timings for actions "appear out of whack" to ensure adequate replacement vehicles can be sourced for the market so people don't hold onto their cars for longer or simply look for replacements within the existing fleet.
This means a fresh approach will be needed to ensure owners better maintain their cars for safety and environmental reasons, such as checking the likes of catalytic converters and oil and air filters "so they are kept running as best as people can".