Sales in UK stuck in Covid slump
Another disappointing year for traders but record EV registrations show future direction.
Posted on 11 January, 2022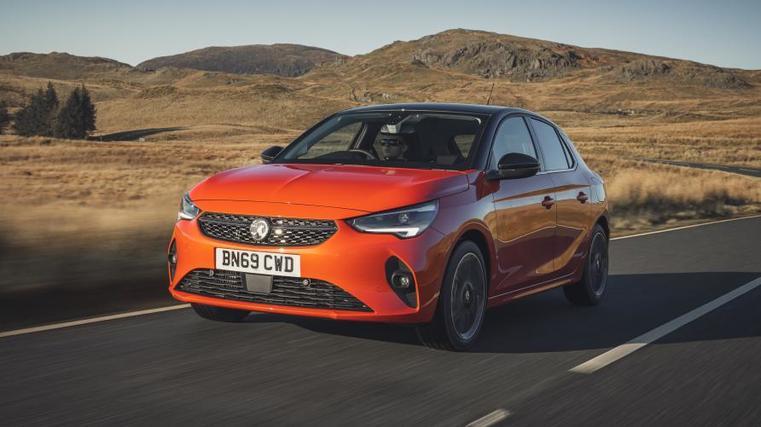 New car registrations in the UK edged up just one per cent in 2021 when compared to the previous year, but the 1.65 million units sold was still 28.7 per cent below pre-Covid levels.
The figures from the Society of Motor Manufacturers and Traders (SMMT) underline the ongoing impact of the pandemic and the semiconductor shortage on the industry, with last year's sales the second worst year since 1992 when there was 1.6m registrations.
Mike Hawes, chief executive, describes 2021 as "not a great year, coming on the back of an equally poor year" when just 1.63m cars were sold.
He also warns the lack of microchips globally looks set to continue to hurt UK car sales throughout 2022 and into 2023.
"It's been another desperately disappointing year for the car industry as Covid continues to cast a pall over any recovery," explains Hawes.
"Manufacturers continue to battle myriad challenges, with tougher trading arrangements, accelerating technology shifts and, above all, the global semiconductor shortage which is decimating supply."
The SMMT says one highlight of 2021 was that it was the most successful year for electric vehicle (EV) uptake.
About one in six new cars sold in the UK last year was either a battery electric vehicle (BEV) or a plug-in hybrid (PHEV), according to the SMMT.
There were 190,727 new BEVs registered last year, which was more than in the previous five years combined, and they accounted for 11.6 per cent of the market.
Meanwhile, the 114,554 PHEVs sold took out a seven per cent market share.
In addition, hybrid electric vehicles hit 147,246 units and 8.9 per cent market share, which meant 27.5 per cent of the total market in 2021 was electrified in some form.
Petrol remained out front with 762,103 units and 46.3 per cent of the market, although sales numbers were down 15.7 per cent from 903,961 in 2020.
The best-selling car of 2021 in the UK was the Vauxhall Corsa, pictured, on 40,914 units, followed by the Tesla Model 3 on 34,783 and Mini on 31,792.
The SMMT has forecast UK car sales will reach 1.96m units in 2022, which will still be well below the normal run rate of around 2.3m units.