Retailers welcome back customers
Financial support available for businesses after the recent yo-yoing between alert levels.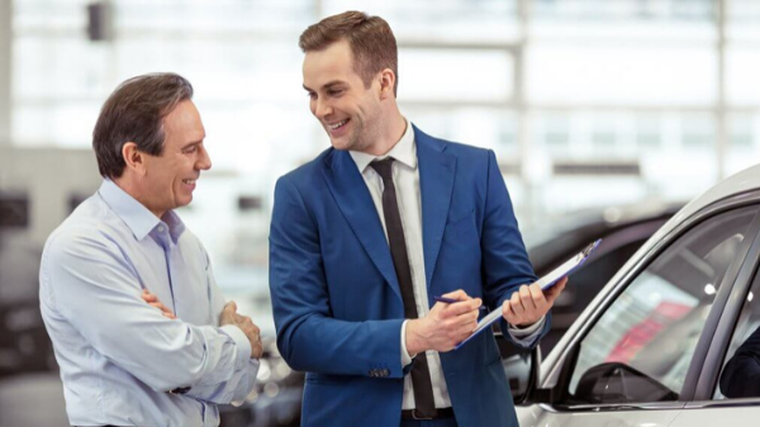 Dealerships and car showrooms across Auckland have reopened their doors to members of the public after the end of the latest Covid-19 lockdown.
The region's move to alert level two from 6am on March 7 is welcome news for automotive businesses.
The rest of the country, which was at level two, has moved back to level one.
Prime Minister Jacinda Ardern says there is a chance Auckland will be able to return to level one by the middle of March.
There have been two lockdowns for the region – a 72-hour one in mid-February and the more recent week-long restrictions – following the discovery of positive cases of Covid-19 in the south Auckland community.
Dealers and retail industry bosses hope the next transition to level one will mark an end to the recent yo-yoing between alert levels, which led to the reintroduction of contactless trading for many companies.
Greg Harford, Retail NZ chief executive, says: "Retailer confidence has slumped since mid-February, and although the sector has proven to be very resilient over the past year, each lockdown gets harder for businesses to manage."
The latest lockdown has led to the government reopening applications for its wage subsidy scheme, which is for businesses that have suffered a 40 per cent decline in revenue over two weeks.
It is also offering a resurgence support payment where there has been a 30 per cent decline over a one-week period because of the recent alert level increases.