Dealers revert to contactless trade
Showrooms shut as a fresh lockdown comes into force in the fight against the coronavirus pandemic.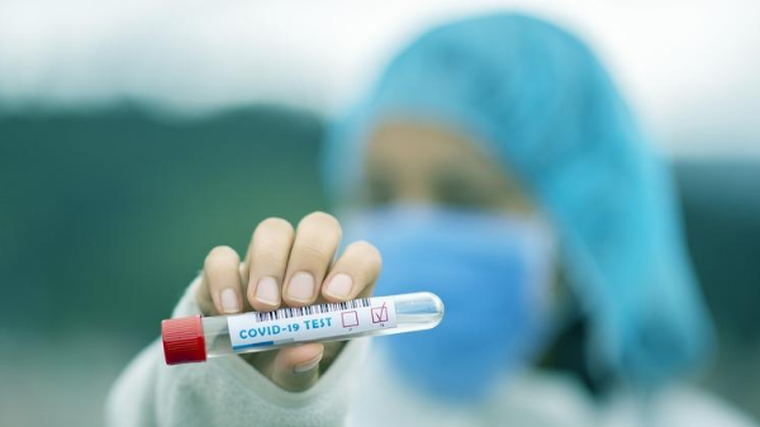 Dealers across Auckland are experiencing déjà vu and resuming contactless trading after the region moved to Covid-19 alert level three less than two weeks after the last lockdown.
The new restrictions, which kicked in from 6am on February 28, are in force for seven days and the rest of the country has been moved to alert level two.
It means automotive businesses in Auckland cannot offer services that involve close personal contact and dealers' showrooms and yards are closed to customers.
Outside of the Auckland region, companies can continue to operate but there is a greater emphasis on social distancing, record keeping and hygiene measures.
The change in alert levels, announced by Prime Minister Jacinda Ardern, came after the discovery of two new community cases of Covid-19 on February 27.
The cases are both linked to the cluster that led to the 72-hour lockdown in mid-February. Auckland had only returned to alert level one at midnight on February 22.
Deputy Prime Minister Grant Robertson has confirmed the latest level three and level two restrictions mean the wage subsidy scheme takes effect.
It will be paid out in a 14-day lump sum and applies for all of New Zealand.
For more details about the alert levels, visit covid19.govt.nz