Back to level one for dealers
Prime Minister urges vigilance and reminds businesses to continue displaying Covid-19 tracer QR codes.
Posted on 22 February, 2021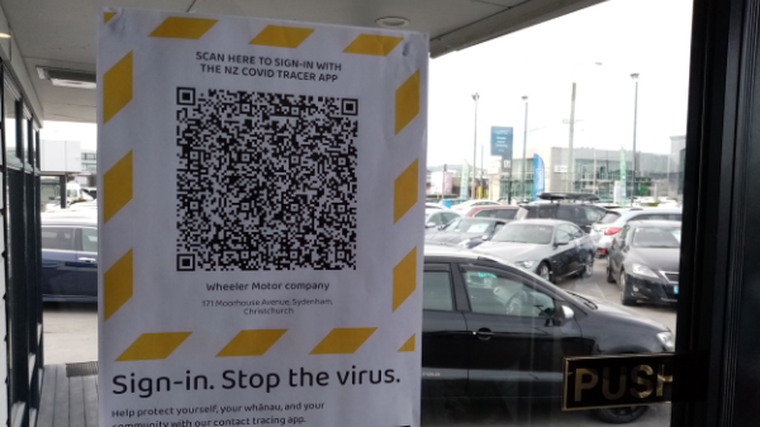 Automotive companies across Auckland can get back to business as normal after it was announced the region is moving back to Covid-19 alert level one.
Prime Minister Jacinda Ardern says the region will join the rest of the country at the lowest level from 11.59pm on February 22.
The decision comes after Cabinet discussed the latest coronavirus situation and heard advice from Ashley Bloomfield, director general of health.
Auckland went into a snap 72-hour lockdown at 11.59pm on February 14 – and the rest of the country moved to alert level two – after community cases of the more contagious UK strain were discovered.
It meant dealers and automotive businesses in Auckland had to resume contactless trading, as they did during two lockdowns in 2020, if they wanted to remain open.
The lockdown ended when the region shifted to level two and other areas to level one at midnight on February 17.
The latest decision by Cabinet means restrictions on all dealerships and automotive businesses will be lifted and social distancing measures will no longer apply.
However, it remains mandatory for companies to display Covid-19 tracer QR codes and Ardern urges customers to continue scanning them to help if any future cases emerge.
On the rollout of a coronavirus vaccine, she says the government expects all frontline border workers to be vaccinated within the next three weeks.
Stevedores, marine technicians and other high-risk port workers have started getting the vaccine at the Ports of Auckland (POAL) as part of the plan.