Pushing switch to electric
Marque plugs government's rebates to would-be buyers.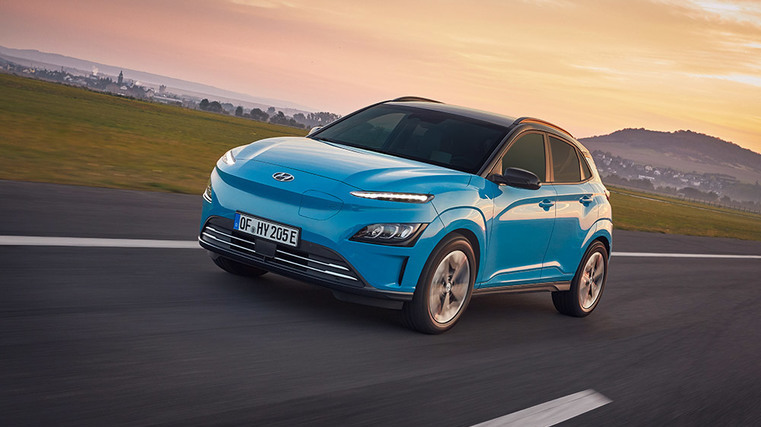 Hyundai New Zealand was pushing potential customers towards the benefits of rebates on pure electric vehicles and plug-in hybrids within hours of the government making its clean-car discount announcement on June 13.
The rebates kick in for purchases made on and after July 1, with the South Korean marque now having details about the Beehive's scheme on its website.
The company says several of its models are eligible for rebates. They include the recently released Kona Electric Series II, which boasts a single-charge range of 484km.
In addition, Hyundai NZ has its Ioniq range and with the launch of the Ioniq 5expected in coming months.
"We are committed to helping more New Zealanders get into electric vehicles,"states Hyundai NZ's website.
"If you'd like more information on our electric vehicle range, or if you have questions about which models are eligible for the government grants, enter your details and we'll be in touch."
From January 1, 2022, all car dealers will be required to clearly display CO2 emissions and fee and rebate information on vehicles for sale on their yards and online.
The aim of this will be so consumers can make informed purchasing decisionsbecause there will be a sliding scale of penalty fees on high CO2 emission vehicles.
For example, New Zealand's best-selling new vehicle of 2020 – Ford's Ranger – will attract a fee of $2,780 at 234gCO2/km, according to Waka Kotahi.