Public pays $200k over tyre mountain
Council counts the cost of legal battle after tyre-recycling venture fails.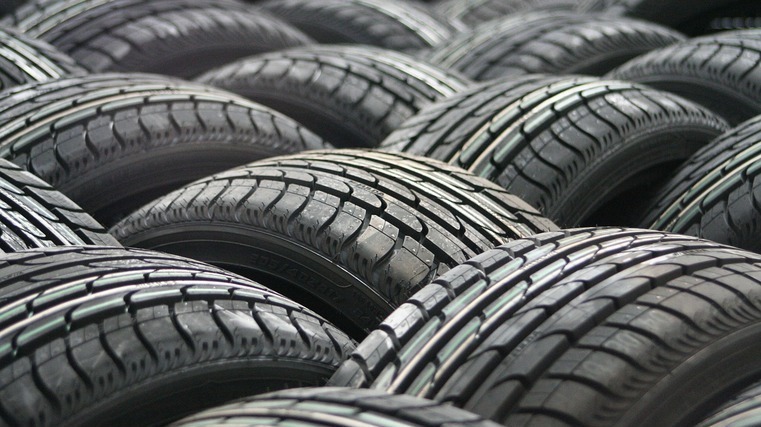 More than $200,000 in legal fees over some six years has been paid out by ratepayers to get rid of a 2,000-tonne tyre mountain left behind when a recycling venture went to the wall.
Former EcoVersion directors, father and daughter Alan and Angela Merrie, and Jonathon Spencer were sentenced on June 23 after pleading guilty to contravening or permitting contravention of an enforcement order under the Resource Management Act (RMA).
The Merries were ordered to complete 190 hours' community service plus court and legal costs. They also had to pay $25,000 each towards Bay of Plenty Regional Council's costs.
Spencer was ordered to pay a fine of $29,750, plus court and solicitor's costs, as well as $25,000 towards the council's costs.
A spokesman for Bay of Plenty Regional Council told Stuff it incurred $203,798 in legal fees "to secure compliance with the RMA".
The saga began in 2015 when Hamilton City Council awarded a $280,000 removal contract to EcoVersion to take 150,000 tyres from the failed Frankton Tyre Yard.
EcoVersion failed to start a recycling business in Kawerau and end-of-life tyres (ELTs) started to accumulate.
In March 2018, EcoVersion was ordered to remove the ELTs from Jason Hubbard's yard in Kawerau by April 30, 2018.
At sentencing, the offending was described as "more than a technical breach of an enforcement order… [it was] a court directive. This case highlights the difficulty ELTs pose for New Zealand."
A regional council spokesman adds that, by April 23 this year, most of the old tyres had been removed from the Kawerau site.
The ELTs were taken away by Spencer and the property owner, says the council's spokesman, with some going to Waste Management in Wiri. The rest went to EnviroWaste in Mount Maunganui, Kawerau Mill and some were collected for farm use.