Praise for green solution
Industry organisation welcomes government's decision for product stewardship schemes covering car sector.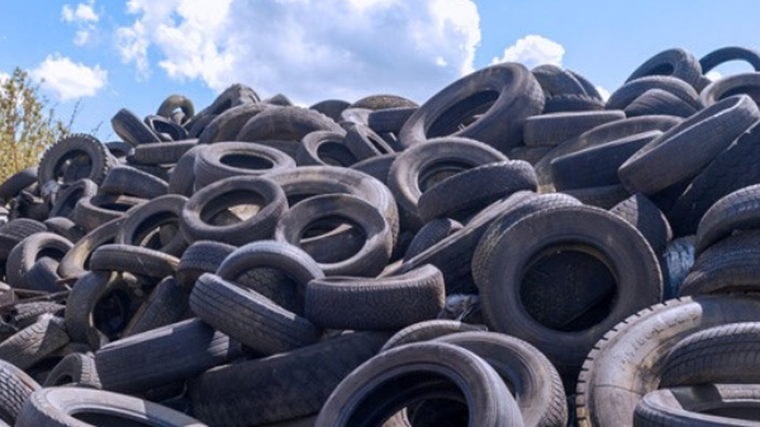 The Motor Trade Association (MTA) has welcomed the news that the government will prioritise a range of automotive products, including end-of-life tyres (ELTs) under the Waste Minimisation Act.
"This announcement provides our members with a solution to problem products they have been grappling with for years," says Ian Baggott, the MTA's sector manager for energy and environment.
"Establishing a product stewardship scheme ensures all industry participants are required to contribute to the costs associated with the responsible disposal of tyres, refrigerants, car batteries and associated e-waste at the end of a vehicle's useful life.
"It will remove any barriers preventing the sector from doing the right thing."
Baggott adds the MTA has been a long-time supporter of the Tyrewise product stewardship initiative and has had a close association with the Recovery Trust, which manages voluntary disposal of refrigerants.
He says: "We're especially pleased the Tyrewise initiative can move forward to implement an effective solution for this serious environmental problem."