Polestar coming to NZ
Premium electric car brand is expected to operate on an importer basis, with local partners yet to be confirmed.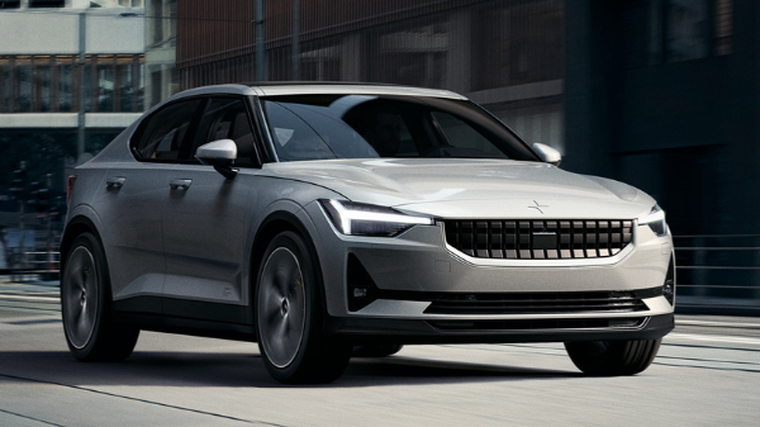 Polestar is coming to New Zealand in 2021 as part of plans to expand its market footprint in the Asia Pacific region.
The premium electric car brand, which was founded by Volvo Cars and Geely Holding in 2017, will also start operating in Australia, South Korea, Singapore and Hong Kong this year.
Preparations in these countries are at different stages as Polestar organises market launches and eventually the opening of online sales.
It says specific dates and details for each market, along with model specification and product pricing, will be announced closer to their respective launch dates.
New Zealand, Singapore and Hong Kong are expected to operate on an importer basis, with local partners yet to be confirmed.
Independent Polestar sales units are being established in Australia and South Korea and new managing directors have been appointed.
The expansion into Asia Pacific will help bring Polestar's global footprint to 18 markets by the end of the year.
Thomas Ingenlath, chief executive officer, says: "The brand is gathering real momentum, and it is great to be expanding with Polestar 2 beyond our initial global markets in China, North America and Europe."
Polestar, an independent company based in Sweden, notes its new ventures will not be operated by existing local Volvo Cars enterprises.
However, those Volvo sites may help to establish the brand and provide service and maintenance of Polestar vehicles.
Nathan Forshaw, Polestar's head of the China and Asia Pacific regions, says specific roll-out timing is at an advanced stage and the recruitment of key individuals has begun.
"While we are growing rapidly, we are ensuring both our organisation and processes ensure a consistent and truly Polestar experience for our customers, wherever they are based," he adds.
Polestar currently produces two electric performance cars. The Polestar 1 is a hybrid GT with an electric-only range of 124km (WLTP), which the carmaker says is the longest of any hybrid car.
Meanwhile, its Polestar 2 is a performance fastback with an all-wheel drive electric powertrain that produces 300kW and 660Nm, with a maximum range of 470km (WLTP).
Other models in the pipeline include the Polestar 3 SUV and the Precept, a design study vehicle released in 2020.