Plug-in hybrid sales slide ahead of rebates
Pure electric cars on the rise but petrol-power still accounts for more than half of the new-vehicle market.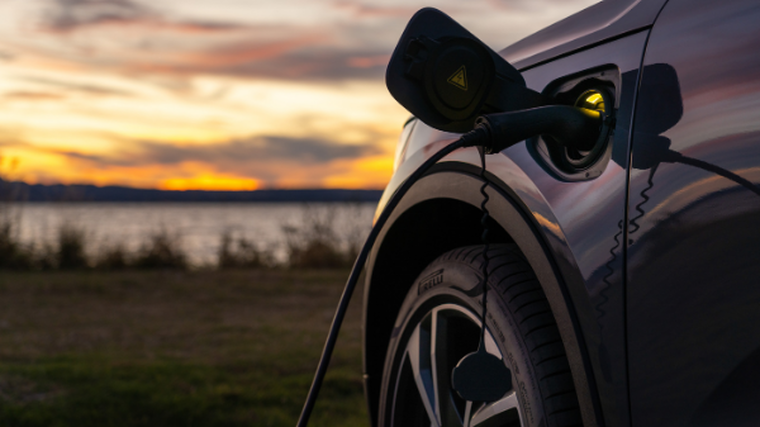 Sales of new plug-in hybrids (PHEVs) slipped to their lowest level in 13 months and battery electric vehicles (BEVs) took out a greater share of the market in June, according to the latest figures.
A breakdown of last month's new-vehicle sales by the Motor Industry Association (MIA) reveals the shift in buyers' preferences around the time the government announced it would be introducing rebates for BEVs and PHEVs from July 2021.
In the overall market, there were 343 BEVs sold in June for a 2.3 per cent chunk of all sales, which was higher than the year-to-date figure of 2.01 per cent.
Registrations of PHEVs fell to 52 – the lowest since May 2020 when the same number was recorded – and accounted for 0.34 per cent of trade. This was a drop from 0.73 per cent of the market in the year so far.
Petrol hybrids snared 7.35 per cent of the activity in June to take its share for the first six months of 2021 to 7.25 per cent.
Petrol-engine cars accounted for more than half of all new models sold and held steady on a 52.02 per cent slice of the market in June, only slightly down from 52.07 for the year to date.
The numbers for diesel vehicles were 37.98 per cent and 37.94 per cent respectively.
Tesla leads charge
The MIA also looks purely at electric-vehicle (EV) sales each month and calculates the proportion of those that are BEVs, PHEVs or hybrids.
BEVs accounted for 23 per cent of the 1,508 EVs that were registered in June, which was higher than the year-to-date figure of 20.09 per cent.
The Tesla Model 3 was the leading BEV last month with 222 sales, followed by two Hyundai's – the Kona on 25 and the Ioniq with 18.
PHEVs had 7.35 per cent of the EV tally in the first half of this year but only 3.44 per cent in June, while hybrids recorded 72.54 per cent and 73.56 per cent respectively.
Mitsubishi's Eclipse Cross was the top PHEV last month on 12 units, with the BMW X3 close behind on 11. The Peugeot 3008 completed the top three with seven sales.
Toyota's RAV4 was ahead of the pack for petrol hybrids on 268 units, with the marque's Highlander and Corolla taking out the next two spots on 188 and 143 respectively.
For a breakdown of BEV, PHEV and hybrid registrations, click here.
Source: Motor Industry Association