Overprotective dad uses car to disrupt date
FRIDAY FUNNY: Comedian Kevin Hart stars in Hyundai's hit commercial. PLUS – video
Posted on 26 February, 2021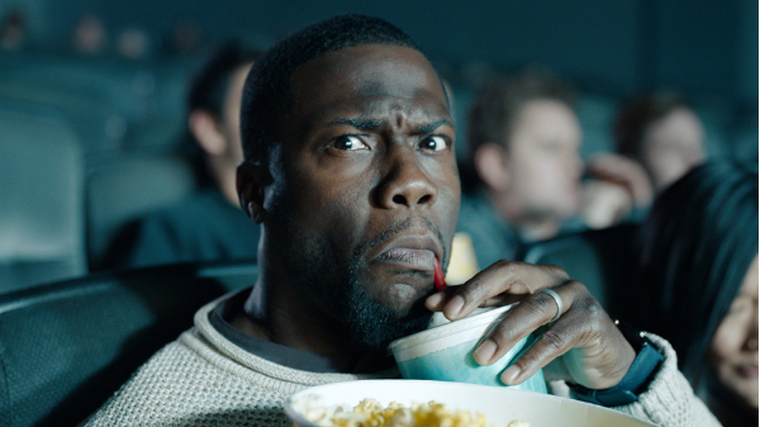 Hyundai tapped into the sentiments of many fathers when they hired US comedian Kevin Hart to showcase a car-finder device.
Hart plays an overprotective dad in the humorous "First Date" commercial that screened during the 2016 Super Bowl and has been viewed online more than 16 million times.
The advert shows him lending his Hyundai Genesis sedan – equipped with a Blue Link Car Finder feature – to his daughter's date so he can track the couple's whereabouts and keep an eye on them in increasingly absurd ways.
Hyundai says it wanted to entertain Super Bowl fans with creative storytelling while showcasing the technology features of its vehicles.
"Kevin Hart's comedic chops coupled with a human truth people could connect with was a standout combination," it adds.
Autofile brings you a Friday Funny online every week and we would love to see any entertaining videos, pictures or stories related to all things automotive that you know of or want to share. Email them to editor@autofile.co.nz