NZAI tops profit guidance
Owner of 2 Cheap Cars focuses on growth after used-car sales prove resilient in the face of pandemic.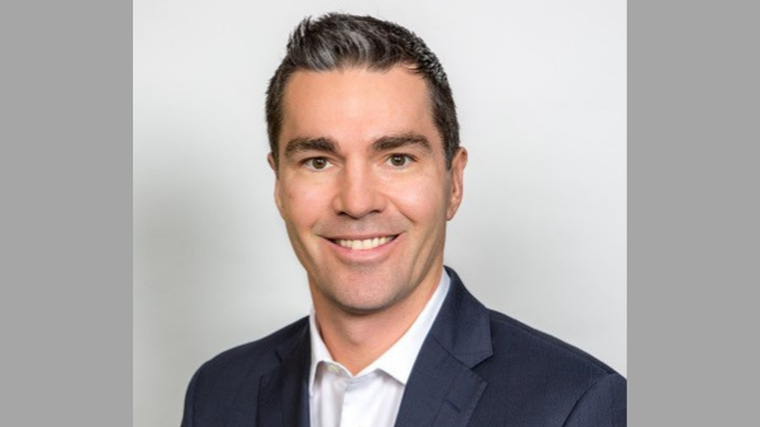 New Zealand Automotive Investments (NZAI) has surpassed its financial predictions and reported underlying net profit after tax (NPAT) of $3.8 million for the year ended March 31, 2021.
The total is slightly above its previous guidance range of $3.3m-$3.7m. Its actual NPAT slipped to $3.2m, a drop of $1m from the end of March 2020, and includes $700,000 in costs to list the company in February.
Revenue and income for the 2021 financial year was $66.1m, down $10.3m from a year ago with NZAI estimating $7.4m was lost was because of the impacts of Covid-19.
In a statement to the NZX on May 28, the company says the government's response to the pandemic meant it could not fully trade for 68 days, or 19 per cent, of the past year.
Closing five less-profitable dealerships also reduced revenue by an estimated $6.9m. NZAI notes those losses were offset by growth of $3.3m in the 2 Cheap Cars retail business and an extra $700,000 from its finance arm, NZ Motor Finance.
David Page, chief executive, says: "With a proven track record, strong governance and management in place, NZAI is now focused on implementing its strategic roadmap for growth.
"The direct listing will support NZAI's long-term growth and provide NZAI access to capital in the future for expansion, in particular to grow the vehicle finance business."
NZAI adds sales volumes at its dealerships in the second half of the financial year recovered to FY20 levels. Second-half revenues of $35.5m were down from $37.2m a year earlier and were hit by a "reduced dealership footprint and the effects of the February/March lockdown in Auckland".
The board of directors has declared a dividend of five cents per share for the year, which will be paid on June 17, 2021.
EV sales surge
Page, pictured, says the 2 Cheap Cars business has held up well in the last financial year and proven to be resilient in the face of Covid-19.
The company sold 8,207 cars in FY21, which was 2,812 fewer than the previous year when it sold 11,019.
Four dealerships were closed in FY20 due to being less profitable than expected, and another in Dunedin was shut down during FY21.
NZAI says sales of electric vehicles (EVs) and hybrid electric vehicles (HEVs) almost doubled in the past 12 months and accounted for more than one-fifth of trade in the first three months of 2021, up from eight per cent at the same time a year earlier.
The website for 2 Cheap Cars has been redeveloped since the Covid-19 pandemic began to make it easier for customers to purchase cars online and NZAi says it is focused on improving its digital offering.
Looking ahead, Page notes demand for used vehicles across 2 Cheap Cars dealerships remained strong in April and May 2021.
Long-term goals
NZ Motor Finance grew its loan book by 138 per cent in FY21, an increase from $1.6m the year prior to $3.8m thanks to 461 loans in total.
NZAI says its long-term strategy is to leverage its retail business to build a diversified automotive services group and to grow its automotive finance business.
Page adds: "NZAI remains focused on the digital transformation of the business and its processes, as well as growing and investing in our team, securing relevant partnerships and maximising operational efficiency."