NZAI backs rebate scheme
Boss calls for more "appropriate infrastructure" across the country to give Kiwis the confidence to shift to EVs.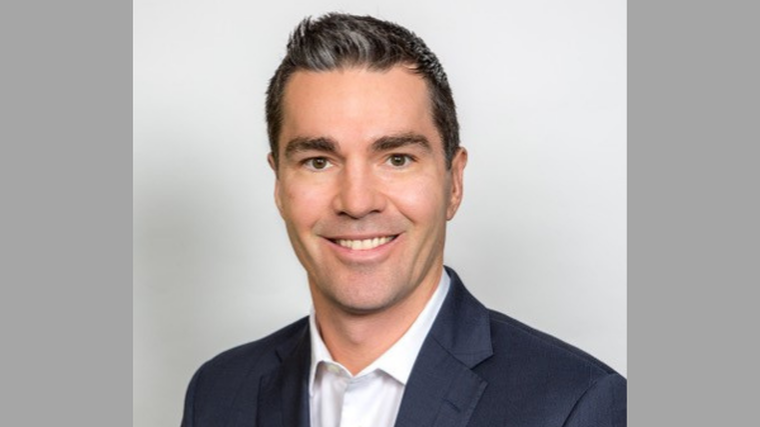 The owner of 2 Cheap Cars says availability, affordability and awareness are three key factors to persuading more Kiwis to choose electric vehicles (EVs).
NZ Automotive Investments (NZAI) is supporting the government's recently announced clean-car discount scheme and describes it as "good news for Kiwis who are looking to make the switch".
David Page, chief executive, says the company has a long-term strategy to increase the market share of EVs based around the "three A's".
He explains NZAI's retail subsidiary, 2 Cheap Cars, is well placed to tackle availability issues and service the growing demand for EVs and low-emissions vehicles (LEVs).
With regards to affordability and awareness, he says: "Making sure that electric vehicles are affordable, safe and reliable will be fundamental to New Zealand making the switch that needs to happen over time.
"In order for Kiwis to feel confident in making the switch to an electric or hybrid vehicle, it is important that they understand the benefits and are provided with the right information to make an informed decision."
NZAI highlights why it is backing the government's rebate programme for EVs and plug-in hybrids (PHEVs), which comes into force from July 1, 2021. The scheme will see rebates of up to $8,625 for new vehicles and $3,450 for used.
It agrees a transition towards lower-emissions vehicles over time will be essential to reduce New Zealand's carbon footprint and help the government achieve its 2050 carbon-neutral target.
The business also predicts the clean-car discount will help make EVs and LEVs more affordable and accessible, while at the same time improving people's understanding of how EVs can play a part in hitting our climate goals.
Page, pictured, adds: "We acknowledge that there is still significant work to be done to ensure we have the appropriate infrastructure in place around the country to enable Kiwis to confidently make the shift towards electric vehicles."
NZAI has a 7.5 per cent market share of used car imports. It notes that 2 Cheap Cars, which has 12 branches nationwide, sold 51 EVs and 751 petrol hybrids (HEV) in 2020.
In the first three months of 2021, such vehicles accounted for 21 per cent of sales, up from eight per cent from the same period a year earlier.