Nissan slashes profit prediction
Japanese carmaker suffers big loss in wake of falling sales and Carlos Ghosn scandal.
Posted on 14 February, 2020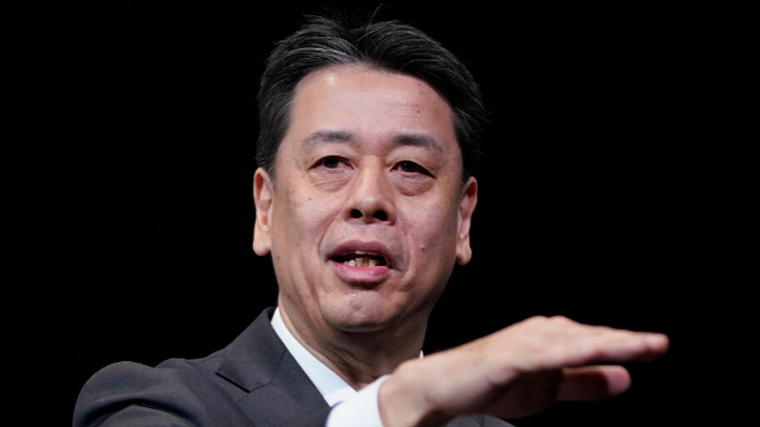 Nissan, still reeling from a scandal over its former executive Carlos Ghosn, has slashed its annual profit forecast by 41 per cent following a slump in vehicle sales.
The company reported a loss of ¥26 billion (NZ$368 million) for the three months ending December 2019, a reversal from the ¥70 billion recorded a year earlier. Quarterly sales slipped nearly 18 per cent to ¥2.5 trillion.
It was the first quarterly loss in nearly a decade for Japan's No.2 carmaker.
Chief executive Makoto Uchida, pictured, says a turnaround plan is in place, with details to be released in May.
"The situation has worsened, but there is no moment to waste as we must keep investing in future products," he says. "We are headed in the right direction, but it will take time."
Uchida admits the results announced on February 13 did not take into account the possible impact of disrupted production in China caused by the coronavirus outbreak.
Nissan slashed its profit forecast for the fiscal year through March 2020, to ¥65b, a sharp decrease from falling its earlier forecast for a ¥110b profit.
It now expects to sell 5.05 million vehicles globally for the fiscal year, a drop of four per cent from its previous forecast.
Nissan's brand has been tarnished by Ghosn's arrest in 2018 on charges of under-reporting future compensation and of breach of trust in diverting company money for personal gain. He denies any wrongdoing.
The company has sought to distance itself from the allegations against Ghosn and has filed a civil suit against him seeking damages.