Nissan lifts earnings outlook
Japanese carmaker welcomes strong performance at start of the fiscal year but warns of potential risks ahead.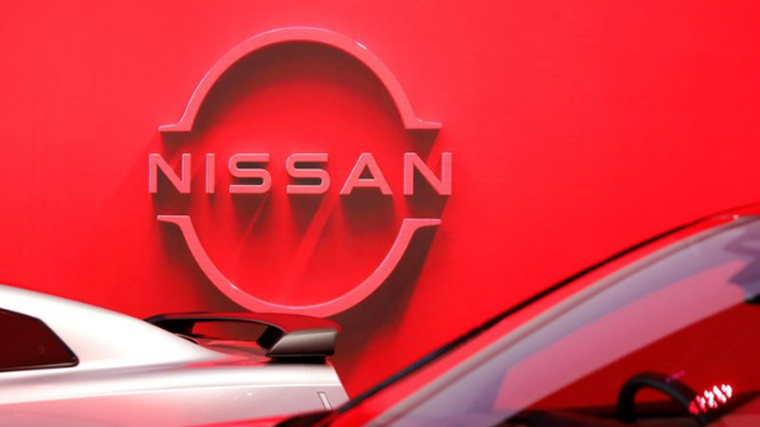 Nissan has forecast a return to annual profit for the first time in three years after enjoying a surprisingly positive first-quarter performance.
The marque reported a ¥76 billion (NZ$875.7 million) operating profit for the April to June period, defying predictions of a loss by analysts.
It now expects an operating profit of ¥150b for the year ending March 2022, an improvement from its previous forecast in May when it predicted it would break even.
The Japanese carmaker warned a global shortage of semiconductor chips will hurt sales in the July-September quarter, but it expects demand for its new models will mitigate the impact on profits.
Nissan expects to lose about 500,000 units of production during the fiscal year ending March 2022 due to the chip shortage.
Its annual global sales target remains 4.4m vehicles and it sold 1.048m vehicles in April-June this year, up 63 per cent from a year ago when demand was hit by the Covid-19 pandemic.
Makoto Uchida, chief executive, says Nissan will have to live with business uncertainties, including higher raw materials costs, for the remainder of the year.
"We have delivered a strong performance in the first three months of our new fiscal year," he adds.
"We will carefully monitor and manage potential risks as we continue to improve quality of sales and maintain financial discipline. We expect a recovery in the second half supported when several new models will go on sale in core markets."