New vehicle subscription service for NZ
Giltrap announces it is joining the "revolution in how people use personal transport".
Posted on 27 November, 2020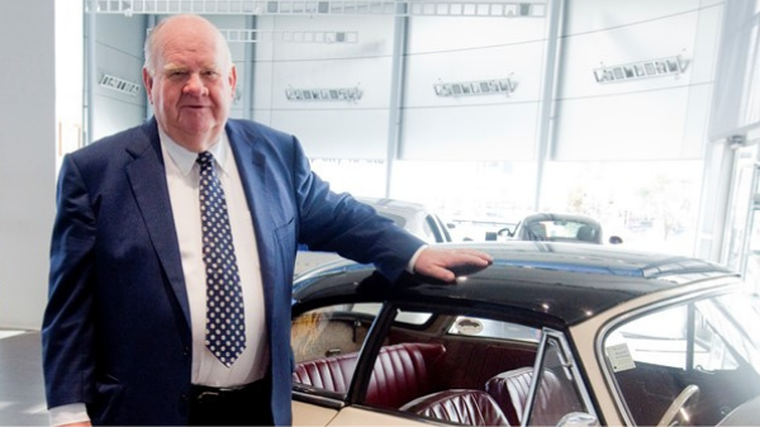 The Giltrap Group is about to launch a vehicle subscription service after teaming up with European rental company SIXT.
It follows the introduction of similar programmes worldwide and will compete with Turners' local model, Turners Subscription, which started operating in October.
The new service will run under the SIXT brand and allow Kiwis access to new cars with subscription options of six, nine or 12 months.
A range of cars, stretching from a Skoda Octavia wagon to a Land Rover Defender, is on offer and pricing starts from $995 a month.
SIXT promises a degree of personalisation with its vehicles and subscribers can adjust options such as exterior colour, interior colour and upgrades to the audio system.
Branches will be available in Auckland, Wellington, Christchurch and Queenstown from December 1, 2020, with plans to eventually open extra sites in major cities and at airports across New Zealand.
SIXT, which has a fleet of 280,000 cars in about 110 countries, has also set a target of 25 per cent of its Kiwi rental fleet being electric by 2025.
Sir Colin Giltrap, pictured, executive chairman of the Giltrap Group, says the company is excited to partner with SIXT in New Zealand for the new mobility service.
"This is a milestone for our company and it's a revolution in how people use personal transport," he notes.
"As someone who is truly passionate about EVs, I am most excited about how SIXT's flexible premium mobility solution will give more Kiwis the chance to drive EVs."