New supersite for marques
Dealership aims to capitalise on location and set the standard for Peugeot and Citroen.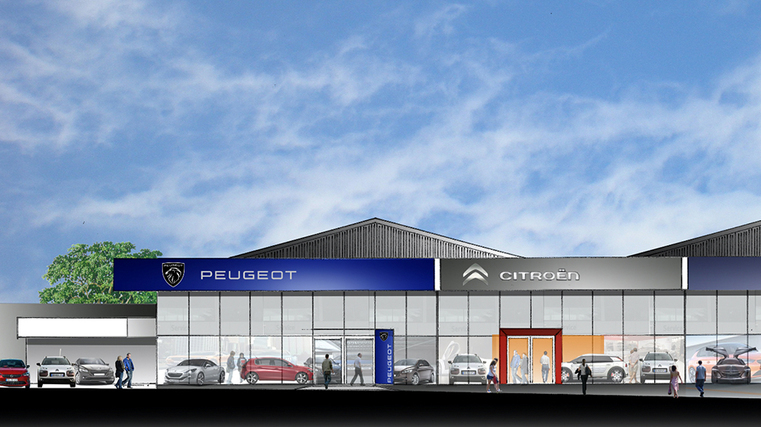 Armstrong's has spilt the beans on a new Peugeot and Citroen supersite it is creating at Greenlane in Auckland.
The three-storey dealership at 500 Great South Road will serve as a flagship for the French marques and is due to open in May 2021.
It will cover 2,600 square metres of floor area and is at a site that was previously home to Renault and Infiniti, reports NZ Autocar.
Armstrong's says it will also be among the first dealerships in the world to feature Peugeot's new branding.
Rick Armstrong, managing director, explains the development is a sign of the company's commitment to the marques.
"The current product portfolio, as well as what we know of future models, including a range of EV options, means the time is right to showcase the respective ranges in an engaging new bespoke setting befitting of the level of vehicle on offer," he says.
"The proximity of the new premises to central Auckland and the motorway interchange means that it's a very straightforward area to access and offers varied test drive environments."
Chris Brown, chief executive officer of Peugeot and Citroen New Zealand, adds the dealership, which will feature a dedicated event centre, will set a "new standard for the brands".