New stink-bug guidelines
Officials expect imports from the UK will soon need to face stricter requirements as it refreshes import health standard.
Posted on 17 August, 2021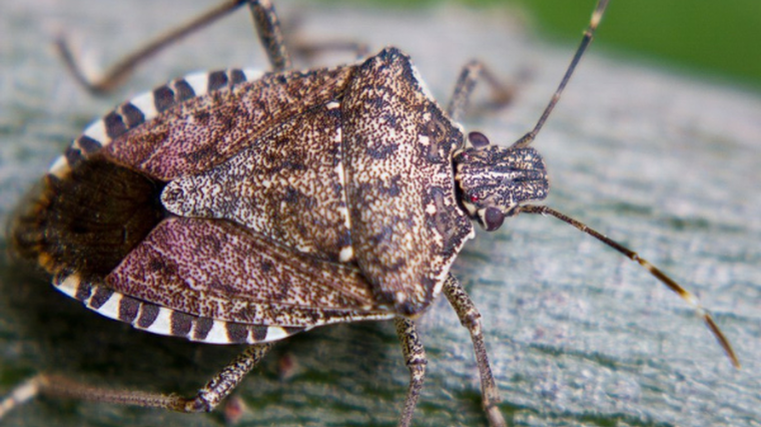 The import health standard (IHS) for vehicles, machinery, and parts has been updated ahead of the looming stink bug season, but a number of countries where the insects are native remain off the high-risk list.
There are now 38 entries on the list of brown marmorated stink bug (BMSB) risk countries, which is also known as schedule three of the IHS.
Poland has been added to the jurisdictions of concern this year following consultation by the Ministry for Primary Industries (MPI), with officials expecting the UK will also soon fall into the same category.
Schedule-three requirements have not been put on places where BMSBs are native – China, South Korea, North Korea and Taiwan – although multiple submissions asked for a close eye to be kept on those areas.
"The number of BMSB detections from these native countries remains stable and low," the MPI notes in its response to submissions document.
"MPI has concluded that this is due to native competition and predation that significantly reduces the likelihood of population explosion seen when BMSB invades countries where such predators and competitors are absent.
"To ensure the assumption around native BMSB populations remains correct, MPI will continue to verify vehicles, machinery and parts and other risk goods imported from these native countries during the BMSB season using a combination of heightened verification activities."
Those extra activities will include a portion of sea containers being audited, a verification programme will be conducted on new vehicles and machinery arriving as breakbulk, and vessels will be subject to on-arrival surveillance.
"As with all risk pathways, MPI will review verification rates if risk intel and/or border detections suggest higher BMSB populations in these native countries. MPI will act quickly to change import requirements if required," the ministry adds.
The new guidelines have been released before for the next peak period for BMSBs, which starts on September 1.
The MPI says it will continue to monitor the situations in the UK and Chile, which are not under BMSB management at this time.
"Based on continued BMSB spread across suitable environments within the European continent, MPI anticipates that the UK will be added as a BMSB risk country under the standard in the future and will act quickly to make this change when given sufficient reason to do so."
Other changes to the revised IHS, which came into force on August 11, include all-terrain vehicles, golf carts, quad bikes, and side-by-side racers no longer being eligible to meet the BMSB management exclusion criteria. Meanwhile, inflatable boats have been clarified as excluded from the IHS.
To read the IHS, click here.