New fund for emissions-cutting schemes
Government pledges to eventually contribute up to $12.5m a year to transport projects.
Posted on 07 October, 2021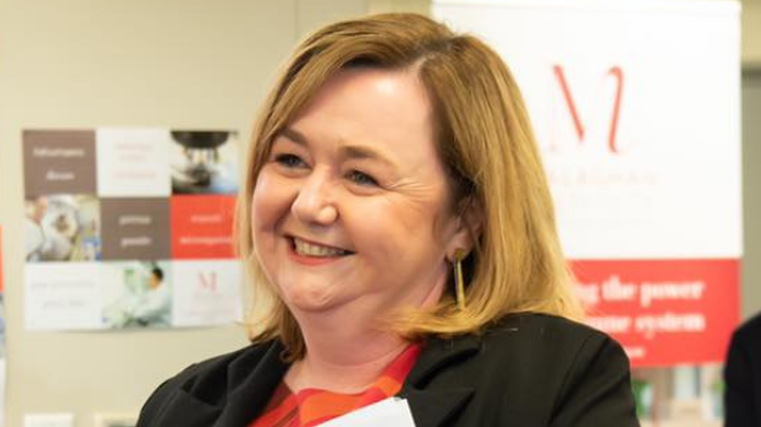 A new government fund to support projects that help towards the decarbonisation of the transport sector has been opened for applications.
The first two funding rounds are under way for the Low Emission Transport Fund (LETF), which has a broadened scope from its previous existence as the Low Emission Vehicle Contestable Fund (LEVCF).
The first round will provide co-funding for low-emissions vehicles and transport technology, while the second will focus on the installation of further public charging infrastructure.
Total funding will progressively increase up to $25 million per year by 2023/24, with the government lifting its contribution to up to $12.5m annually.
Dr Megan Woods, Minister of Energy and Resources, announced the opening of the LETF on October 7 and says it will offer wider eligibility for projects on and off-road.
She adds the extra funding will help accelerate the decarbonisation of the transport sector "through innovative transport technology and infrastructure".
Further funding rounds will open in 2022 with additional focus areas, including off-road and in the marine and aviation sectors.
"We know early action is vital to speed up the design and uptake of low-emissions solutions which can then be replicated at a commercial scale," explains Woods, pictured.
"This fund is about stimulating these solutions and building on the success of the LEVCF."
There were 10 rounds of the LEVCF and 202 low-emissions projects were approved, receiving $35.8m in co-funding. Project recipients invested $77.8m themselves.
The final batch of cash dished out under the LEVCF was awarded in July, when 22 schemes received $6.5m.
Woods says: "Projects were co-funded for everything from EV charging to heavy transport to electric car share schemes for community groups.
"New Zealand organisations have found innovative, carbon-conscious solutions for their transport needs, and I'm really looking forward to seeing what will come out of the LETF."
The LETF is administered by the Energy Efficiency & Conservation Authority (EECA), which is hosting a webinar about the new fund on October 14.
For more details, or to apply to the fund, visit the EECA website.