Nats attack 'failed' feebates
Party's transport spokesman echoes industry's call to delay the introduction of the clean car standard.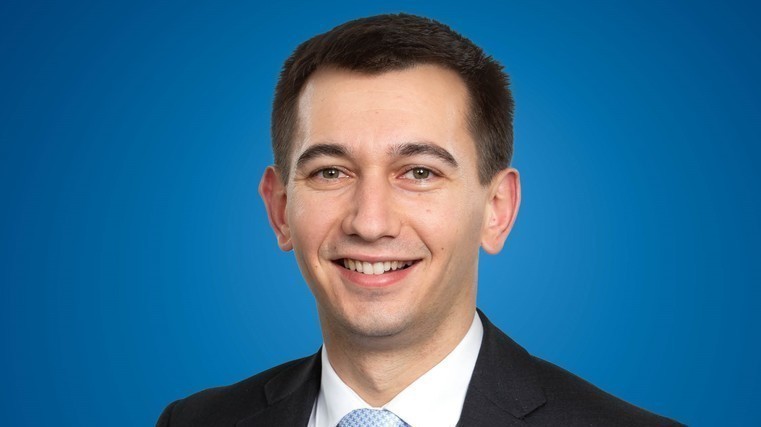 The National Party has weighed into criticisms of the government's clean car programme and says the feebate scheme has "consistently failed" since its introduction in April.
Simeon Brown, National's transport spokesman, says it warned Labour and the Minister of Transport that the clean car discount scheme would create problems. The party is also calling on officials to work with members of the automotive industry and not against them.
His comments come after the Imported Motor Vehicle Industry Association (VIA) officially withdrew its support for the clean car policies because of a number of concerns about their implementation and application.
"Michael Wood's hastily drawn car tax policies have consistently failed since they were implemented in April," says Brown, pictured.
"People are taxed when they shouldn't be, they aren't getting refunds when they should, and car importers and retailers are being made to look like it is their fault.
"VIA also highlighted that the tax on vehicles is not consistently applied, meaning different charges are applied to identical vehicles."
Brown has also echoed VIA's call to delay the introduction of the clean car standard, which is due to be implemented from January 1, until the government can assure the industry it will work correctly.
"If the government wants to help reduce emissions from vehicles, they should work with the industry and not against them," he adds.
"The clean car discount gives a rebate for expensive electric vehicles, while steep fees of thousands of dollars are imposed on other vehicles. It ends up punishing our farmers and tradies who need utes to do their jobs and contribute to our economy."