MTA tips fuel prices to drop within months
Association hails Commerce Commission report as an "early Christmas present" for members.
Posted on 06 December, 2019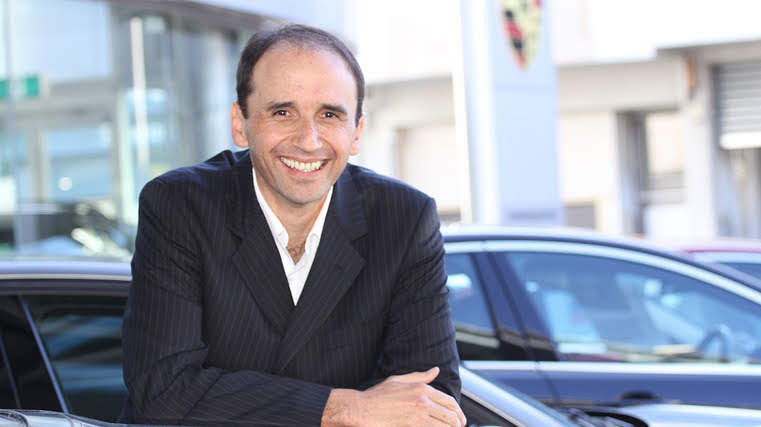 The Motor Trade Association (MTA) has welcomed recommendations to make the retail fuel market more competitive and says changes may come into effect within six months.
Craig Pomare, MTA's chief executive, describes a report from the Commerce Commission as "an early Christmas present" and says it promises the biggest shake-up of the fuel industry in more than 30 years.
The commission identified little to no fuel market price competition for customers filling up at the pump, with the government responding by saying it will improve competitiveness and transparency at the pumps.
The MTA, which represents about 870 service station members, hopes the government will implement changes as quickly as possible.
"We've been raising concerns about the serious lack of competition at the wholesale level and inflexible contracts that prevent resellers switching suppliers for a long time now," Pomare says.
"We couldn't be happier with the findings and we congratulate the Commerce Commission team on their work. This sets the scene for the biggest shake-up in the fuel sector since deregulation in 1988."
Pomare, pictured above, told TVNZ1's Breakfast that the proposed overhaul is good news for smaller independent operators in the fuel industry, and lower prices at the pump may not be far off.
"I think we'd all love to see that right now but given legislation it could take six to 12 months to get through," he says. "But we think some of the wholesalers may start moving in advance of that anyway.
"We're happy because the bulk of our service station members are independents and the independents don't have a lot of control over who gives them their petrol, the price they pay, the price that you and I pay every day."
Pomare says the big three – BP, Mobil and Z – control fuel prices at the moment. He also hopes decision-makers will drop rhetoric about motorists being "fleeced at the pump".
"Many of our independent service station members have borne the brunt of these uninformed comments, being abused by customers. In a small community the sort of ill-will that's been generated can be incredibly damaging.
"The Commerce Commission report has shown exactly where the issues are, and they're not with the hard-working service station operators who are tied into long-term supply agreements that leave them with virtually no control over the prices set at their pumps."
To watch Pomare's interview on Breakfast, click here.