Crackdown over pricing at the pumps
Government vows to improve competitiveness and transparency in the retail fuel market.
Posted on 05 December, 2019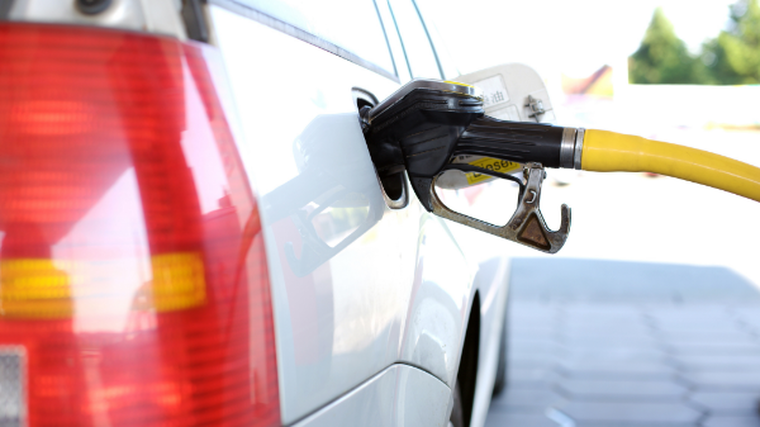 Motorists look set to benefit from more competition in the retail fuel market after the government announced plans to introduce measures to break "the big fuel companies' stranglehold on supply".
The news follows the final report from a Commerce Commission study that found fuel companies had made "persistently higher profits" over the past decade than would be expected in a competitive market leading to motorists paying more at the pump than they should.
Minister of Energy and Resources Megan Woods says the government accepts the commission's findings and is "ready to act on them".
"The Commerce Commission's study found a lack of competition in wholesale markets," she says. "We'll be introducing the best options to increase competition at a wholesale level, which will filter down to the retail market and prices on the forecourt.
"The report confirms our concerns that consumers are paying higher prices for petrol and diesel than could be expected in a competitive market. The changes we make will address that, and we expect those benefits will flow through to motorists."
The report found fuel dealers and distributors could not easily switch suppliers due to restrictive contract terms and the government will consider a mandatory industry code to regulate the conduct of fuel industry participants.
The NBR reports that the commission's recommendations being taken to Cabinet for approval include a more transparent wholesale pricing regime; greater contractual freedoms and fairer terms to facilitate wholesale competition; introducing an enforceable industry code of conduct; and improve transparency of premium grade fuel pricing.
Consumer Affairs Minister Kris Faafoi says retailers will also be required to display regular and premium petrol prices on service station price boards.
"We also see merit in adding premium fuel prices to the Ministry of Business, Innovation and Employment's current monitoring of regular-grade petrol and diesel margins so consumers have a better awareness of price trends," he says.
"The report has found there is action required in several key areas and the steps we're going to take to address these will make the retail fuel market fairer for all New Zealanders."
The commission was asked by the government in December 2018 to undertake the study following public concerns about fuel prices.
Fuel retailers have hit back at claims they make excessive profits. After the draft report, Z Energy and BP accused the commission of making mistakes in its analysis, while BP argued higher margins were key to fostering competition.
Read the full story here.