Motorsport events get green light
Organisers are being urged to follow special guidelines while Covid-19 alert levels are in place.
Posted on 19 February, 2021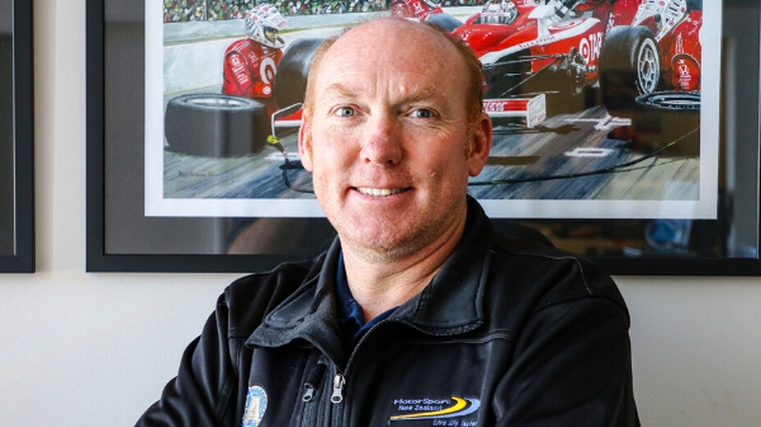 Motorsport bosses are delighted events across the country can still go ahead after the snap Covid-19 lockdown for the Auckland region only lasted three days.
An extended period of restrictions to limit the spread of the coronavirus may have jeopardised any upcoming race action.
However, Elton Goonan, acting chief executive officer of MotorSport New Zealand (MSNZ), says the government's decision on February 17 to move Auckland to alert level two and the rest of the country to alert level one means all motorsport events can take place.
"MotorSport New Zealand has a tried and tested plan in place to re-commence motorsport events in alert level two," he explains.
"Events in the Auckland region will need to take place under our Back in Motion plan. Organisers will need to make changes to how their events are run to ensure they meet the requirements of the plan."
The plan was developed by MSNZ in 2020 and used during the previous alert level two restrictions to allow events to go ahead.
The Back in Motion document provides guidelines around hygiene requirements, social distancing requirements and clarification around the number of people allowed at events during Covid-19 restrictions.
MSNZ has also developed resources for event organisers to use such as utilising the government's NZCOVID Tracer app and QR code tracking posters, and a Covid-19 venue plan checklist.
Officials and volunteers also have a set of guidelines to ensure their safety at events.
"Anyone entering a venue where a motorsport event is taking place must have their details recording for contact tracing," adds Goonan, pictured.
"With social distancing requirements in place, it may also not be possible or appropriate for scrutineers to complete a physical safety audit prior to the competition commencing. A self-scrutiny checklist of vehicle safety has also been implemented as part of the resources."
The full list of resources can be found on www.motorsport.org.nz/organiser. MSNZ urges all competitors, crews, officials, volunteers and event organisers to make themselves familiar with it before competing or attending events.
Goonan notes while the Back in Motion plan is currently necessary for Auckland events, motorsport in the rest of the country can "return to relative normality with no restrictions on gatherings, businesses or services".
"Physical distancing is also no longer required, however, contact tracing is still recommended," he says.
MSNZ also encourages clubs to continue to use electronic event documentation when possible.
The organisation advises members it will continue to communicate how motorsport can operate under each set of restrictions as the government makes any further announcements.
For the latest information about Covid-19 and motorsport, visit www.motorsport.org.nz/covid-19.